Mango Cannabis Weed Dispensary Lyons Park
Sun – Thurs: 10AM – 10PM
Fri – Sat: 10AM – 12AM
Here to serve your cannabis needs​
Welcome to Mango Cannabis, a medical weed dispensary in Lyons Park, Oklahoma. We provide the best medical marijuana products in all of Oklahoma County at Mango Cannabis. We're thrilled to provide our community of central Oklahoma with a wide range of high-quality Indica, Sativa, and Hybrid flower from some of the world's top strains. Visit Mango Cannabis today or order online and pick it up curbside in Lyons Park!
Lyons Park Oklahoma Medical Cannabis
Mango Cannabis Weed Dispensary Lyons Park is located at 3301 N. May Ave, Oklahoma City, OK 73112, right off of May Ave. near Grand Portland Park. Our store is easily accessible from any part of Lyons Park. We're a medical marijuana dispensary that's located in central Oklahoma City, just west of Route 44. We operate in full compliance with Oklahoma State Question 788 and other Oklahoma legislation, as the best cannabis facility in Lyons Park. We work hard to offer a knowledgeable and caring experience for all patients in Oklahoma County. Mango Cannabis aims to provide safe and dependable access to high-quality medical marijuana products, to all medical weed patients in Oklahoma.
Read What Our Customers Say About Mango Cannabis in Lyons Park, OK
Very kind and informative. Lesha was a great help and she made the whole experience very easy and worth coming back for. All in all great dispensary with excellent service.
I always have a great experience there. Great deals and the budtenders always start a conversation, they don't just grab your order which I think is a plus. 10 stars if it was possible.
They have an amazing staff! Everyone is very helpful and knowledgeable! Julius helped me. He was very friendly and helped me a lot! I'll definitely be coming back!
Olivia was super quick and helpful with finding everything I was looking for! I was in and out in less than 10 minutes. Fantastic customer service, as always, Mango! My favorite cash-only dispensary!
This place has the best customer service and the place looked amazing. The place has an amazing vibe, great prices, and more. definitely will be my top 5 favorite dispo's.
What a hidden gem. This shop is clean prices clearly marked and stupid low. PeePs are cool as a fan. Kylie was redone helpful……
Mango Cannabis has got to be my favorite dispensary. I love the way their stores are set up. My budtender Aaliyah had such wonderful upbeat energy and was very helpful. will definitely return and recommend to all my cannabis connoisseurs!
I can say that by far this mango cannabis location is the best one there is. They listen closely and will cater to any of your needs! I ask for their recommendations and you can never go wrong it. Aaliyah is one of the best bud tenders I've ever met. The whole store is lovely and friendly!
I thought I had a previous review on here about Yshei Temple and how she made my first experience here so great it made Mango Cannabis my permanent go to place for my medical needs. I just recently went again and had another great experience with the help of Aaliyah Johnson being such a pleasant person to talk to and help me get exactly what I was needing. Honestly every single employee there is wonderful here. I love this place
Love this place! With a huge selection, good prices, and a super friendly staff (even security), you can't go wrong! Aaliyah has helped me the past three times I've been in, and has been wonderful. She gives everyone in the store respect and good energy, not just her own customers. True to stoner nature, I've forgotten to leave reviews about my previous great experiences, so I just wanted to let you guys know that she is consistently awesome! Great team! Thanks so much!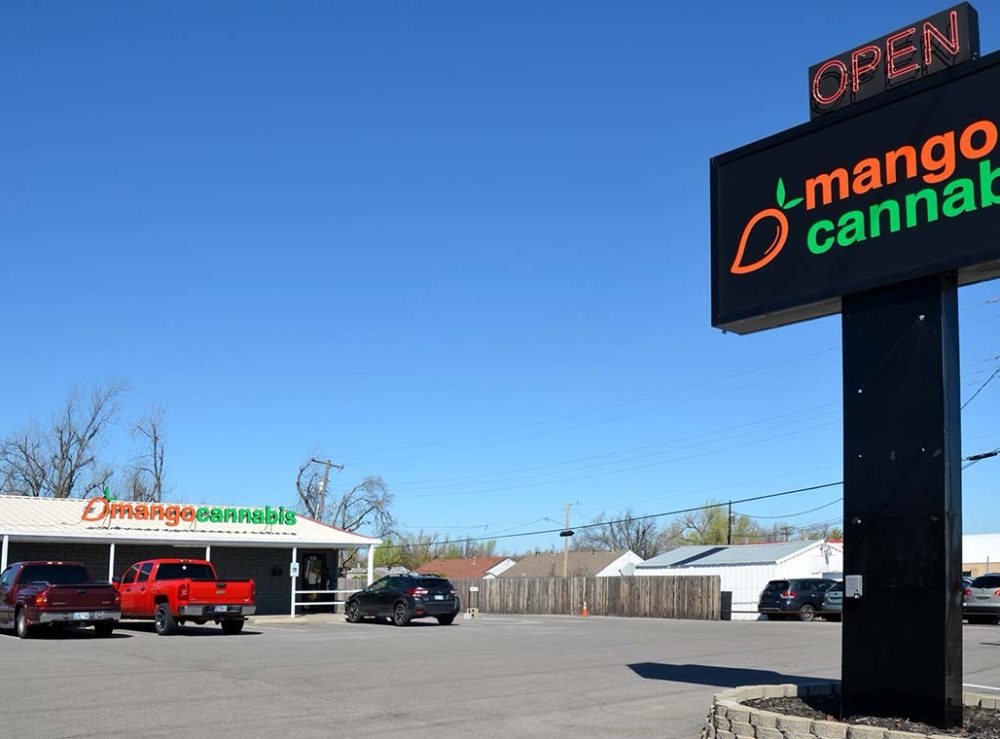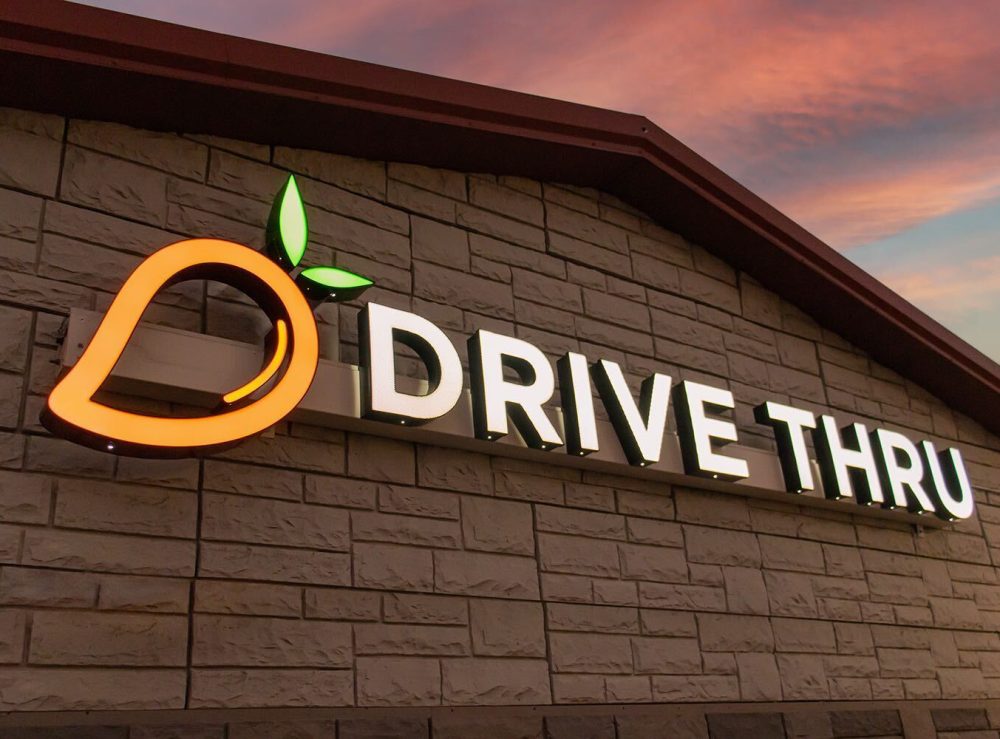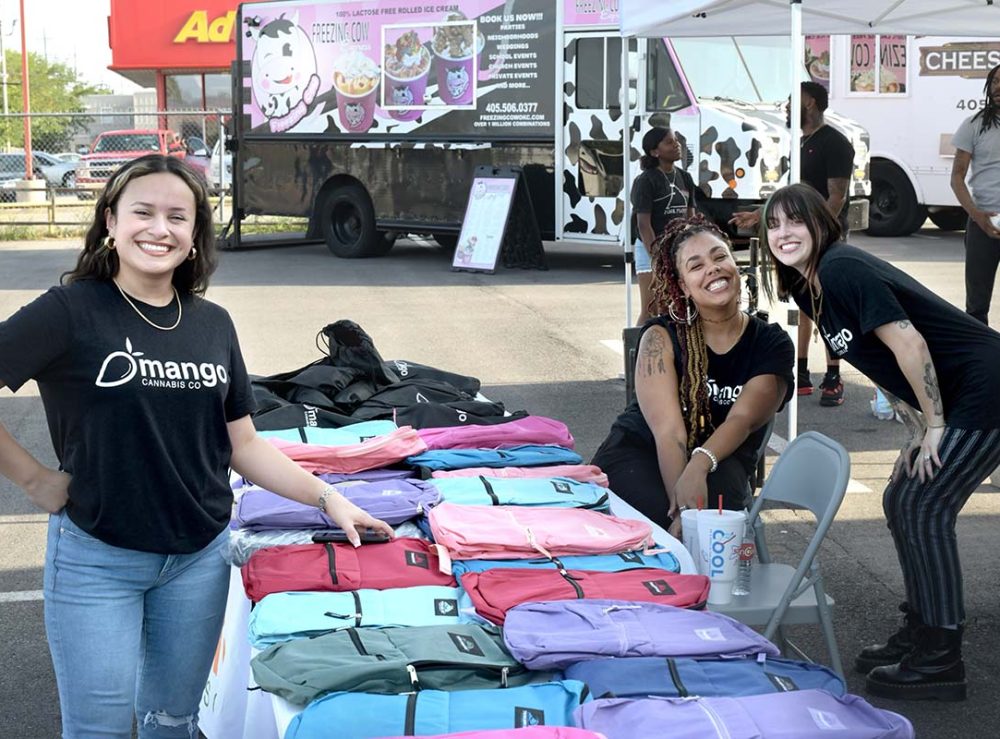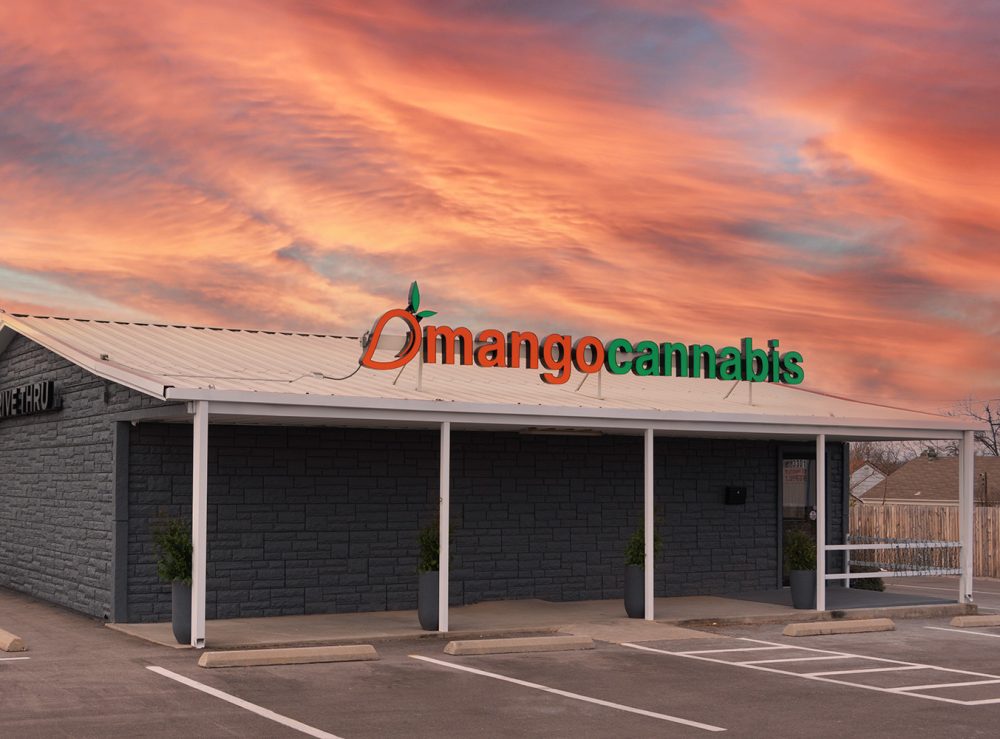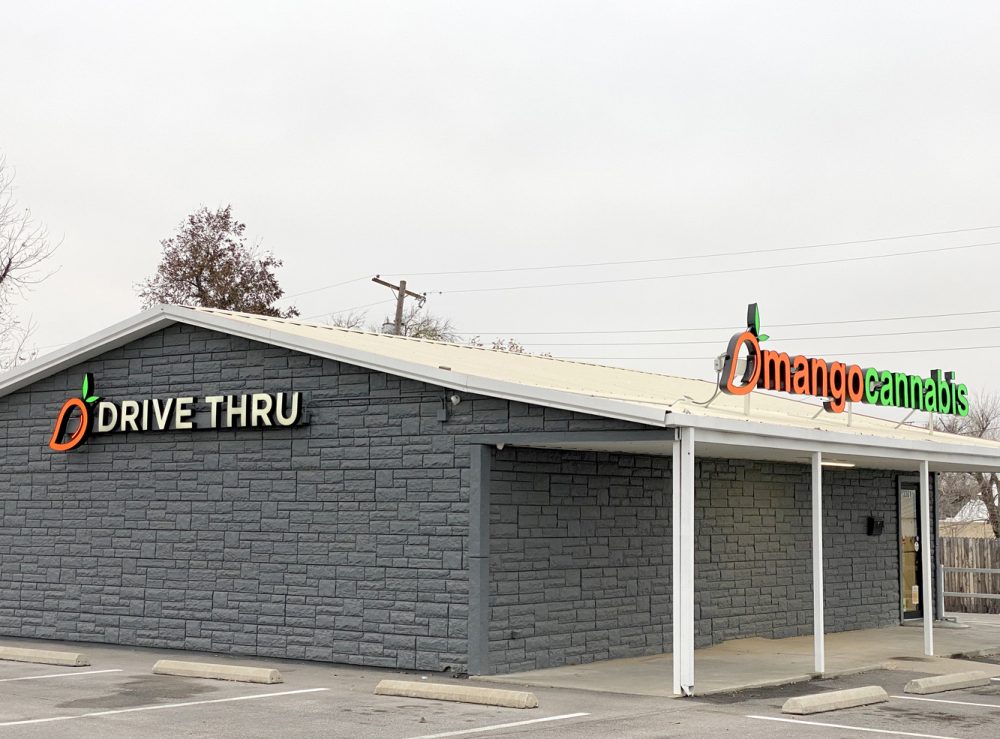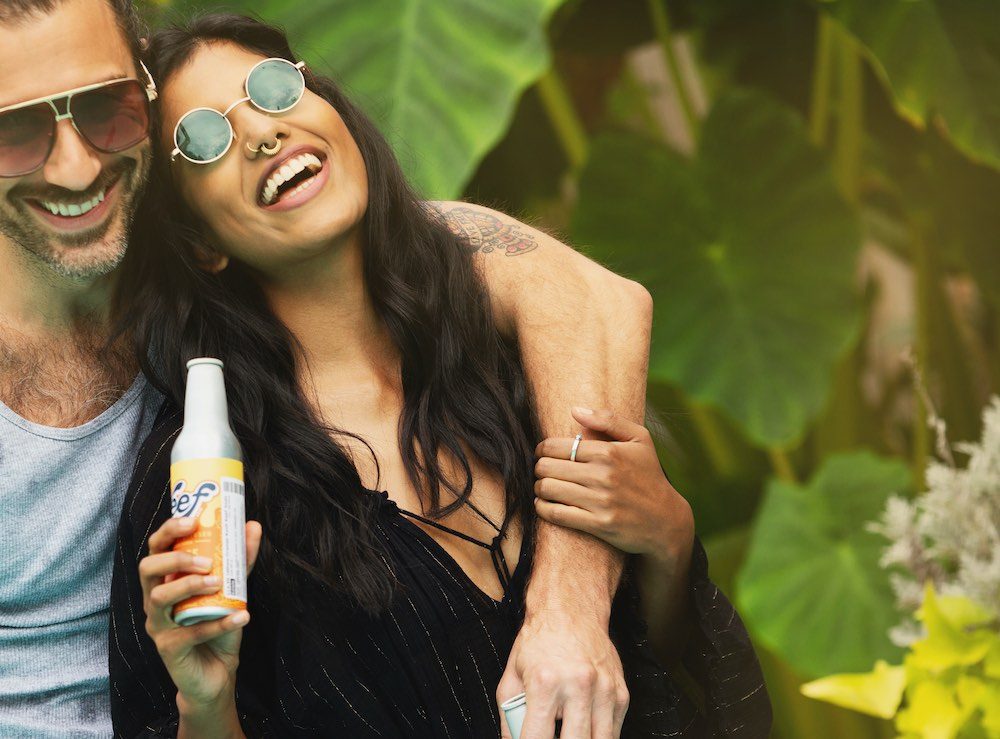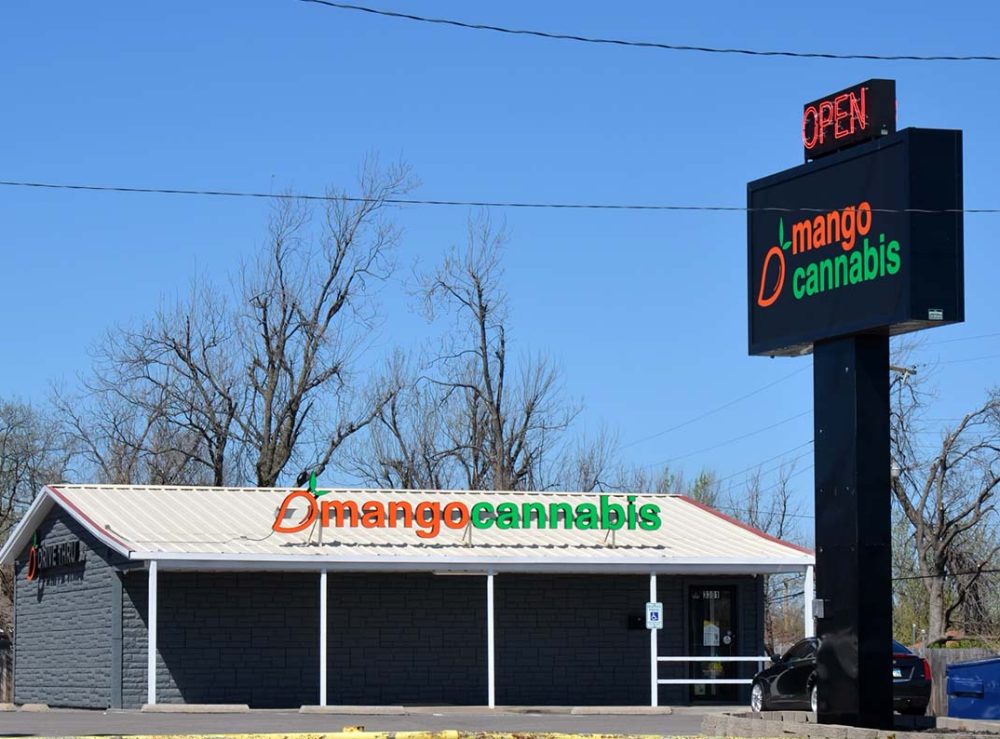 Our cannabis store in Lyons Park is a one-stop shop for all of your weed needs! We are thrilled to provide the following locations with our top-notch service and high-quality cannabis goods: Lyons Park, Venice, Denniston Park, Linwood Place, Milam Place, Crestwood, Miller, Youngs-Englewood, Las Vegas, Shepherd Historic District, Sequoyah, May-Penn, Windsor Highland, Grand Portland, Skyline, and so much more.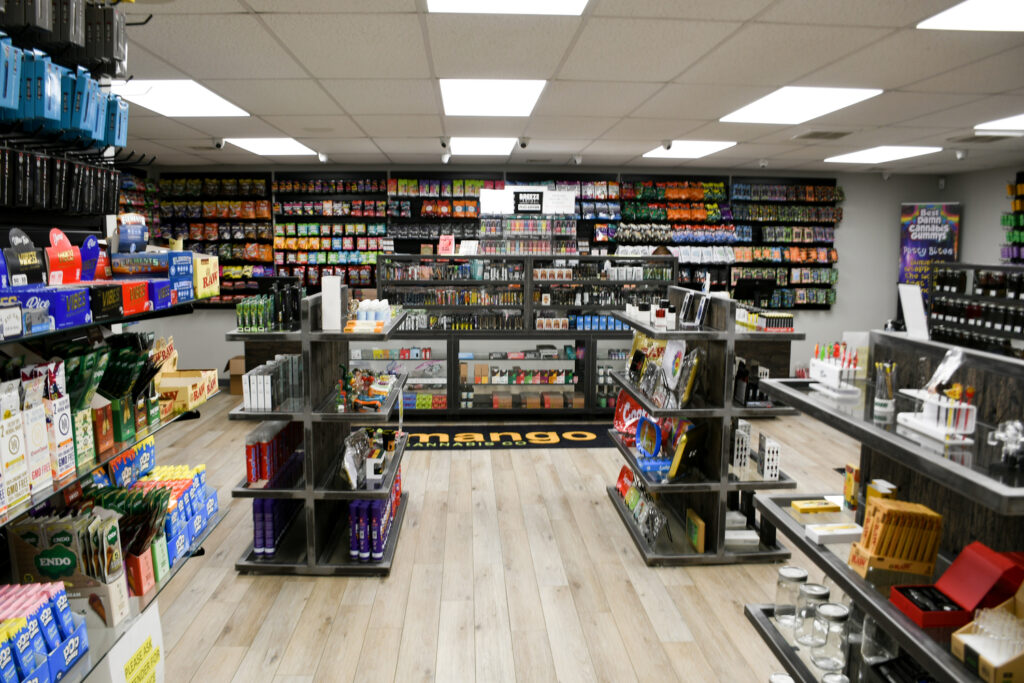 Why Choose Mango Cannabis?
At Mango Cannabis, we have the best quality products to offer our patients. Our medical marijuana dispensary in Lyons Park is a one-stop shop for all of your marijuana needs! We offer a wide range of products, providing various types of relief, and we are certain that you'll be able to find whatever you're searching for. When you walk into one of our Mango Cannabis shops, you will be met by a knowledgeable and friendly budtender and an inviting and relaxing atmosphere. Our experienced budtenders are always eager to answer any queries you may have and help you in selecting the finest products. Our budtenders will ask you questions about your specific needs and make recommendations they have tried and know will benefit you. Our THC concentrates, such as crumble, live resin, diamonds, hash rosin, batter, shatter, and wax outperform our competitors in terms of quality and pricing. You'll appreciate our large selection of THC and CBD products, which includes flower, concentrates, vape cartridges, edibles, accessories like rolling papers, as well as Mango Forever gear.
At Mango Cannabis, we want to provide our customers with a one-of-a-kind and memorable experience each time they come in to visit us. As a consequence, all of our medical customers in Lyons Park will be given the state's finest weed products. We test our goods on a regular basis and listen to your thoughts in order to deliver their quality and effectiveness. Our knowledgeable budtenders are thrilled to assist you with finding the right cannabis goods, using their extensive product expertise. Mango Cannabis pays attention to our customers at all stages of their journey, from the goods we provide to the caring budtenders that will assist you, all the way to the inviting, peaceful, and high-end atmosphere in all of our Oklahoma stores. Our staff in Lyons Park is devoted to making visitors feel at ease, comfortable, and welcome. From start to finish, we make certain that each patient has a positive experience. So, come visit our Mango Cannabis marijuana store in Lyons Park and let us assist you in finding the best cannabis products to meet your needs.
Come Visit our Lyons Park dispensary today!
The rapidly developing medical marijuana industry has Mango Cannabis Weed Dispensary in Lyons Park at the forefront. We're here to assist you in meeting your demands, with various solutions to choose from. Patients will discover the ideal medical cannabis treatments at Mango Cannabis with our extensive range of top strains, all at reasonable costs. We want to make sure that you're receiving the greatest deals in town on all of your weed products, regardless of your budget. At Mango Cannabis, we pride ourselves on offering the highest level of marijuana products available in Oklahoma County. We can give you informed and honest suggestions, tailored to help you make better decisions as a medical marijuana patient using our wide range of goods and expertise in the field. We offer the most advanced and robust weed solutions in Oklahoma because of our unique and targeted approach. So, come visit Mango Cannabis Weed Dispensary in Lyons Park, OK, now if you're seeking an expert guide!