Mango Cannabis Weed Dispensary Lawton
Sun – Thurs: 10AM – 10PM
Fri – Sat: 10AM – 12AM
Here to serve your cannabis needs​
Here at Mango Cannabis Weed Dispensary in Lawton, Oklahoma, we offer the finest medical marijuana products in all of Comanche County. We value the community we serve in southern Oklahoma with our wide selection of high-end Indica, Sativa, as well as a hybrid flower from some of the best strains. Order from Mango Cannabis and pick it up in-store or curbside in Lawton today!
Lawton Oklahoma Medical Cannabis
Mango Cannabis Weed Dispensary Lawton is located at 1201 NW Sheridan Rd, Lawton, OK 73505, at the corner of NW Sheridan Rd and NW Elm Ave. Our inviting marijuana dispensary is conveniently located in Lawton, just West of Liberty Lake Park and Northeast of Comanche County Memorial Hospital. As the top-rated medical marijuana dispensary near Lawton, we work in full compliance with Oklahoma State Question 788 and all other Oklahoma laws. Additionally, we provide a well-informed and pleasant experience for all patients across Comanche county. At Mango Cannabis, our mission is to provide reliable and ethical access to top-of-the-line marijuana products to all cannabis users in Oklahoma.
Read What Our Customers Say about Mango Cannabis in Lawton, OK
The Mango Dispensary was very clean and welcoming. Taylor was exceptionally knowledgeable of the multitude of products available and how they are used. I felt comfortable and appreciated. I highly recommend the Mango dispensary.
Everyone was very familiar with and seemed knowledgeable about every product offered! They were beyond polite and it sure felt like they went beyond the call of duty to make us feel welcome! Their products are top-notch for very good prices. Good marks all the way around everyone that helped us!
By far the best selection of products and flower in town. Prices are fantastic and the staff are very knowledgeable and fun to talk to. The banana split flower was perfection with a sweet taste and great body high. I also really enjoy the timeless carts and they always have a wide selection of the best flavors. My #1 go-to place from here on out!
It was my very first time going into a dispensary. Everyone on staff was extremely informative, and did everything I imagine is the way it should be. 10/10. Gained a loyal customer.
Excited they're finally open. The staff was extremely friendly and helped me with everything that I was looking for. Recommend everyone to check them out, you will not be disappointed.
Great atmosphere in here, Lexi is a fantastic budtender! Could tell she loved her job and as a patient it made me love being in there, super genuine and knowledgeable! No complaints! Am recommending to everyone I know that has a med card 🙂
Excellent service and even better prices. Met Ryan at the door and he welcomed me with a smile. Ms. Hailey explained the wide arrangement of products with clear knowledge and great efficiency. Will definitely be returning.
Honestly super nice. Super helpful! Everyone was super nice and helpful actually but told them I didn't know what flavor to get. I told them the dealers' choice and they hooked me up with some really nice carts
Love the shop it's big, and they are very helpful in ur needs! Very good deals and prices! Good kind employee's!! I suggest this shop to everyone
Great prices great people they are well aware of all the stuff my budtender was Steven and he knows exactly what he is talking about I love this place.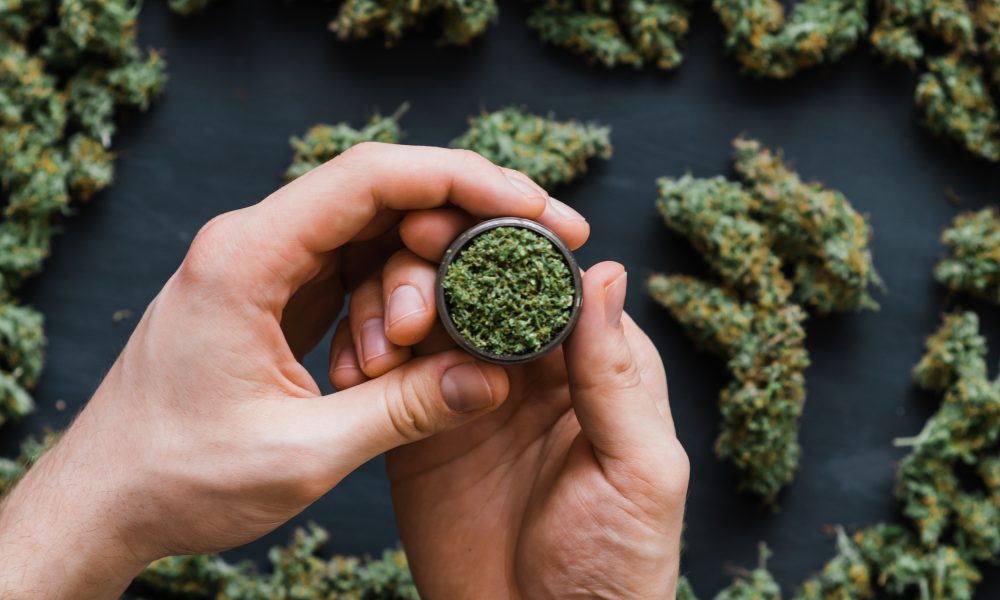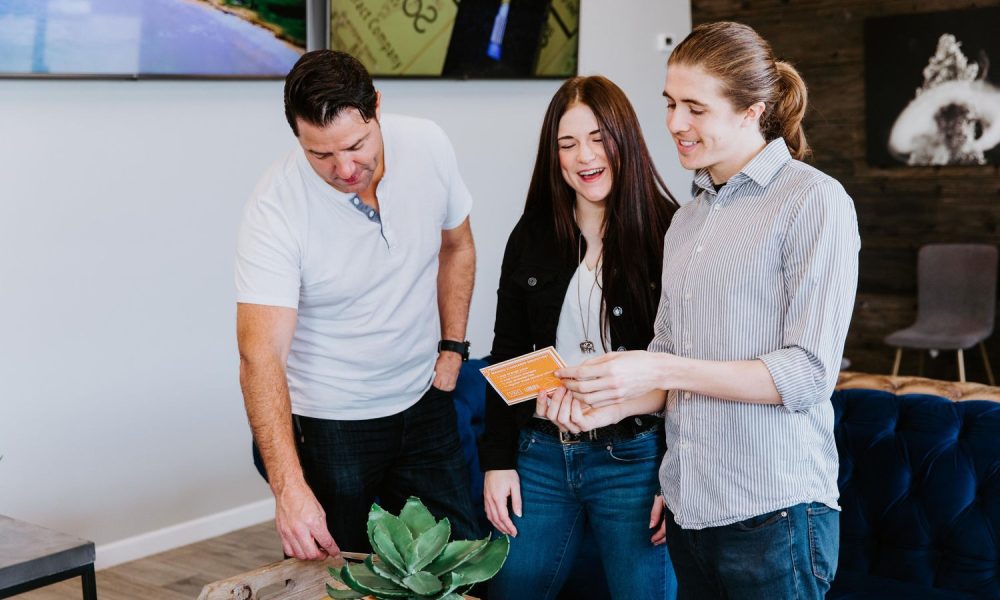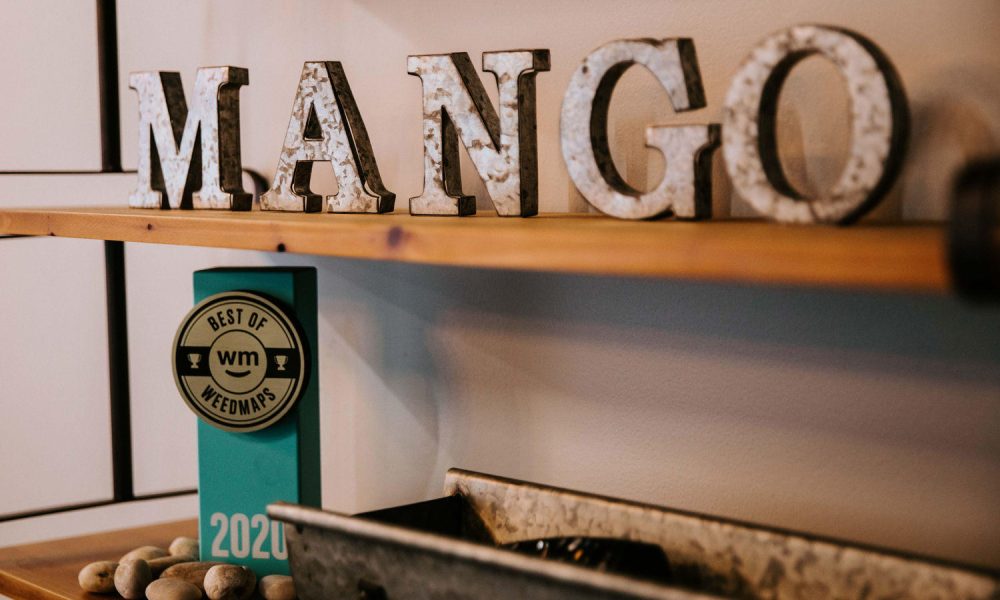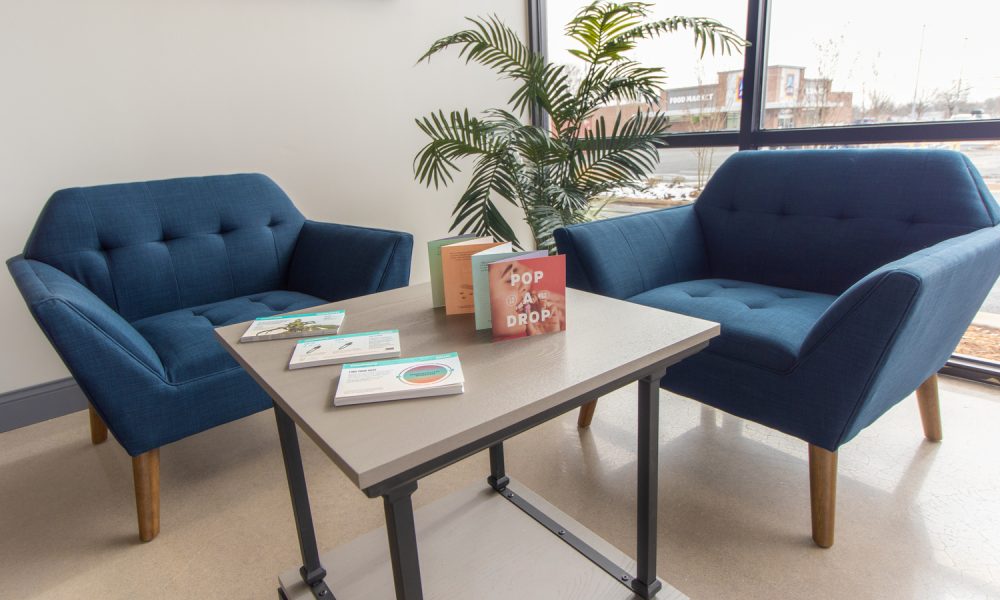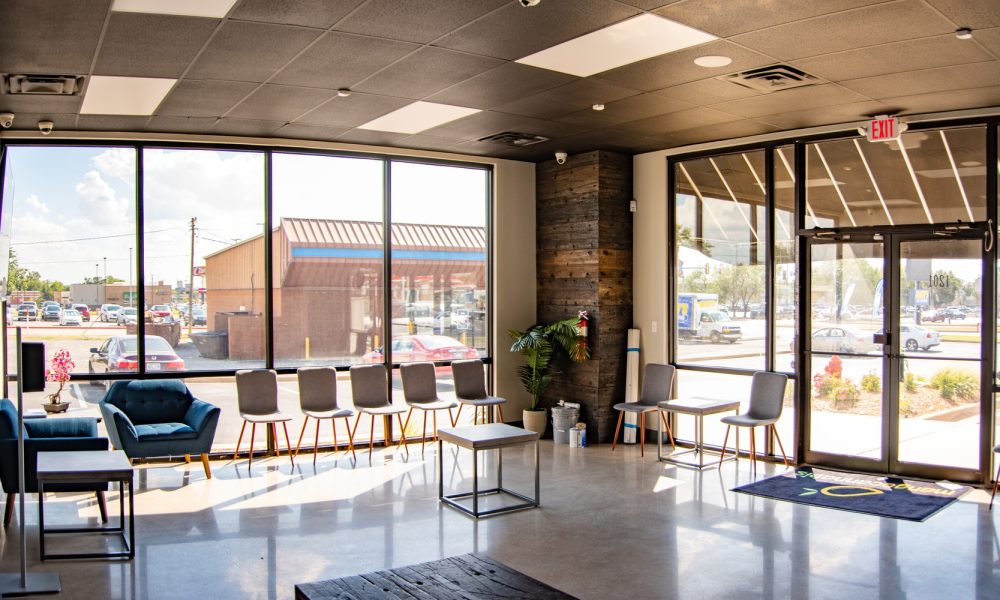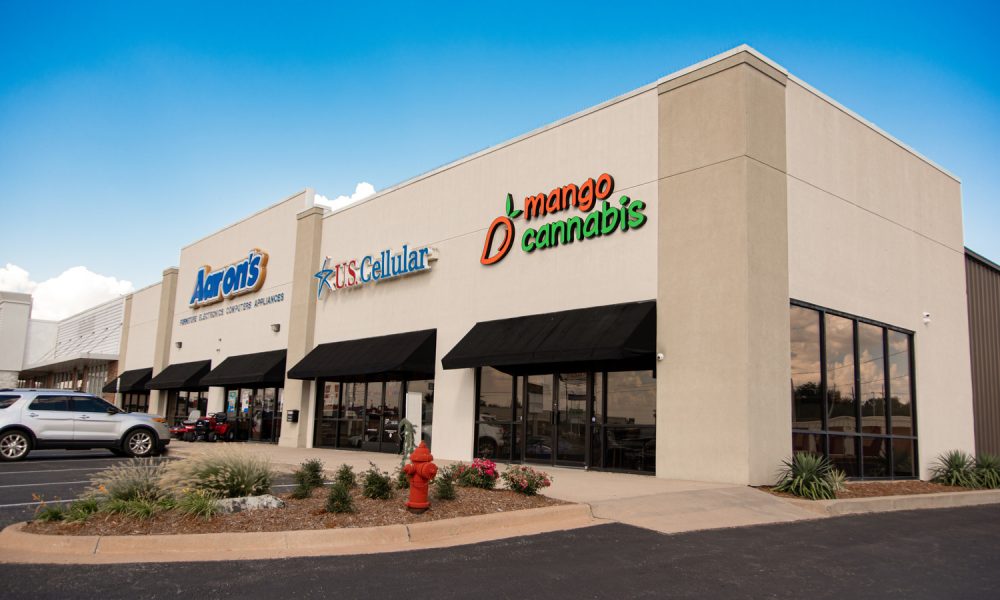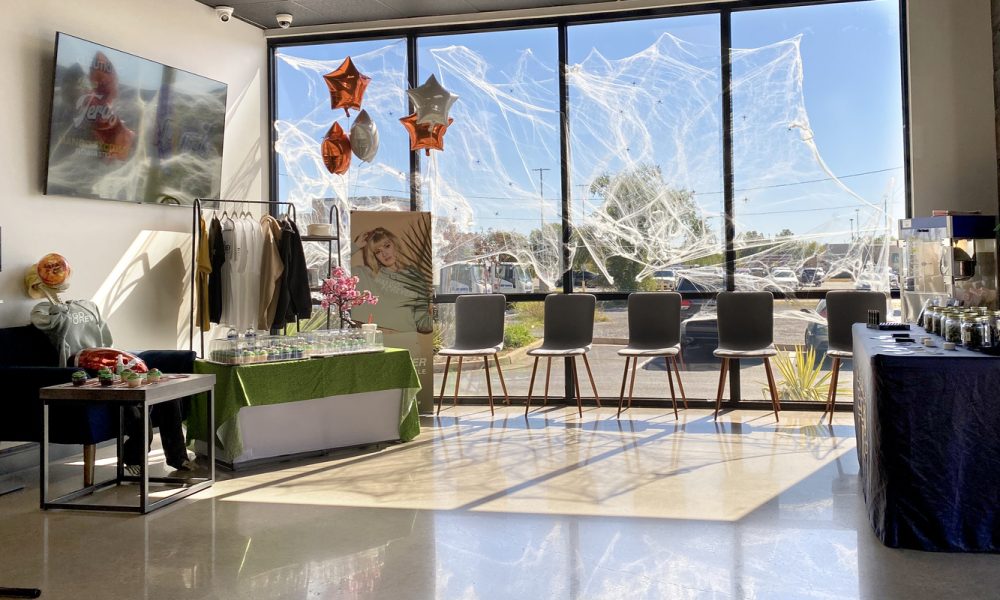 Our marijuana store in Lawton is a one-stop shop for all of your cannabis needs! As the top-rated medical cannabis dispensary in Lawton, Oklahoma, we are honored to serve the following cities and communities with our top-of-the-line service as well as our fantastic weed products: Lawton, Meers, Fort Sill, Medicine Park, Cache, Geronimo, Pumpkin Center, Elgin, Sterling, Bethel, and so much more.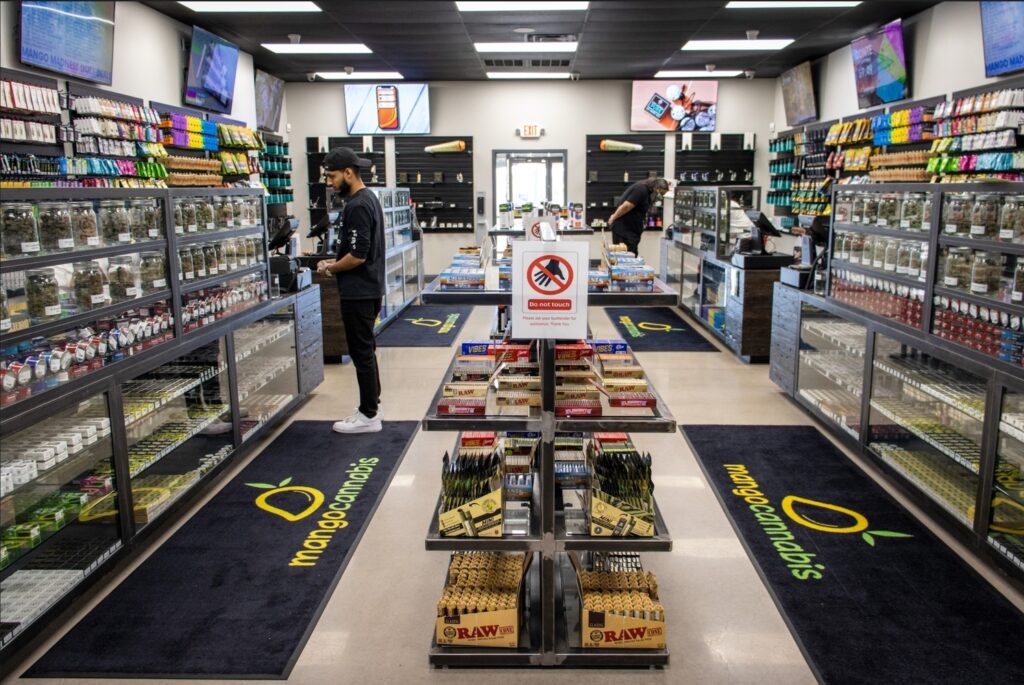 Why Choose Mango Cannabis?
Here at Mango Cannabis, you can expect to find cannabis products that are high quality and competitively priced. For example, our THC concentrates range from crumble, live resins, diamonds, hash rosins, badders, shatters, waxes, and much more. We know that you will adore our range of THC and CBD products, including flower, concentrates, vape cartridges, edibles, accessories such as bongs and papers, and even Mango accessories and merchandise. We do more than just beat neighboring dispensaries in price and quality. As a bonus to our product offerings, Mango Cannabis is also known for its top-notch customer service. Our dedicated budtenders will help find you the best marijuana products to suit your unique needs. 
Mango Cannabis provides all medical patients with the best overall marijuana purchasing experience, from our products to our customer service, by testing our cannabis regularly and taking in customer feedback. As our budtenders get to know you, they will use their product knowledge to pair you with products and be vigilant to your concerns. Mango Cannabis cares about you and your experience every step of the way – through the products we provide, the experts that assist you through your journey, all the way to the environment in our stores. Our Lawton team is focused on helping you feel safe and welcome. We ensure that you have a perfect experience throughout your entire journey—Shop Mango Cannabis for Lawton's best selection of medical marijuana products.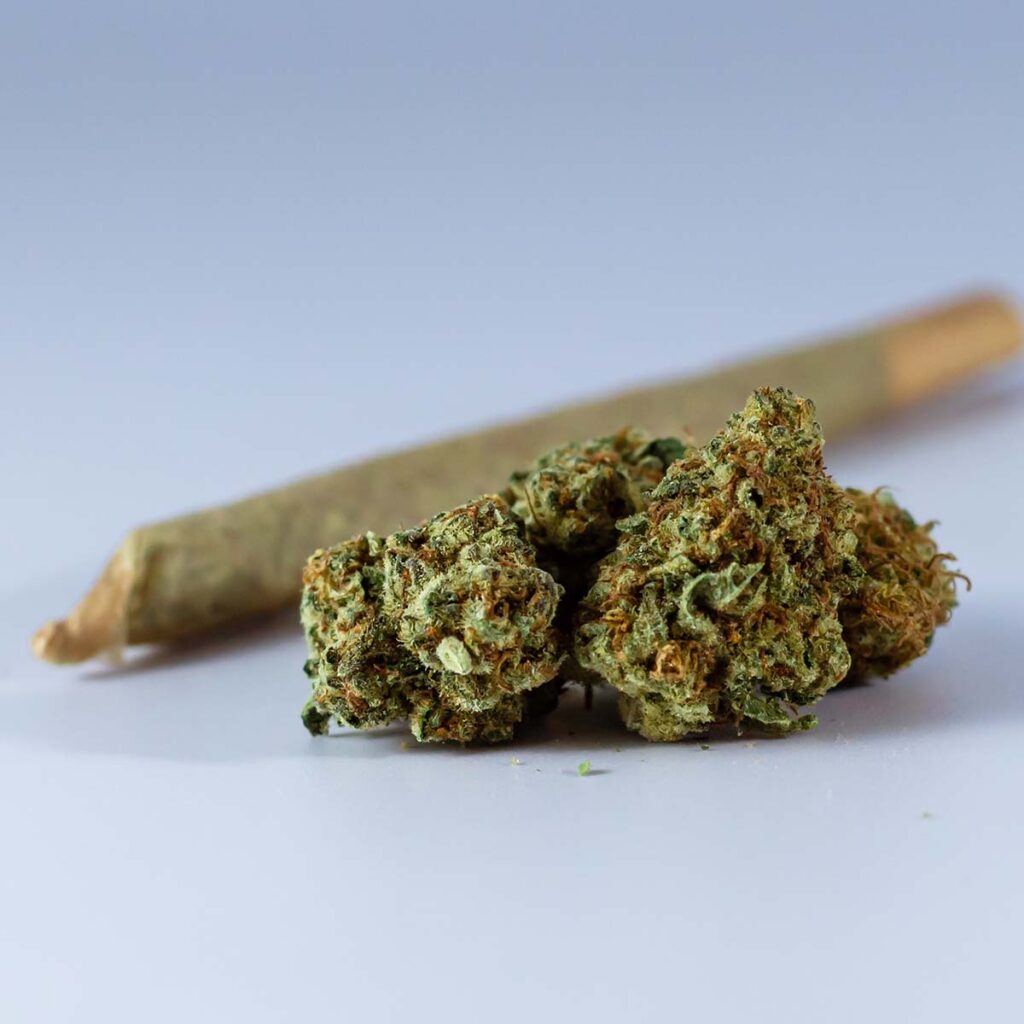 Come Visit our Tulsa dispensary today!
Mango Cannabis Weed Dispensary Lawton strives to provide the residents of Comanche County with medical marijuana unlike any other dispensary in Oklahoma. Mango Cannabis's targeted approach to marijuana is what sets us apart from the plethora of Oklahoma dispensaries. By catering your experience at Mango to your specific needs, we not only achieve an unprecedented level of customer service, but we can quickly help you locate the correct product saving you time, money, and stress. With our range of products and knowledge of weed, we provide you with honest and trustworthy recommendations. If you are searching for an expert guide, visit us at Mango Cannabis Weed Dispensary near Lawton, OK, today!