Oklahoma's best medical marijuana dispensary
Welcome to Mango Cannabis, where we work every day to provide our customers with an unrivaled shopping experience. Our budtenders are highly knowledgeable to help you select the product you need. Each of our store locations offers a safe, clean and welcoming place to shop. Whether you're new to cannabis treatments or have purchased before, you can rest assured knowing the item you purchase will provide the health and wellness benefits you need. We offer a large variety of thoroughly vetted, high-quality cannabis products, and our staff will help educate you on the best options that fit your lifestyle and medical needs. For a friendly, comfortable and professional dispensary shopping experience, visit your nearest Mango Cannabis location today. All first-time guests receive a 20% discount!
Unrivaled cannabis product quality and selection
Our medical marijuana dispensaries carry a wide variety of high-quality products from some of the world's best strains. At Mango Cannabis, you'll find indica, sativa, hybrid and CBD products with varying potency available as edibles, concentrates, flower, tinctures, topicals and more. Choose the location nearest you to shop online and schedule your in-store pickup today. All purchases are cash only, and we offer an ATM on site.
Proudly serving Oklahomans with an extraordinary cannabis experience
We take our role within the medical market seriously. Our staff will not push unnecessary products on you just to make a sale. We work to pair the right product to every individual to ensure it's a product that will actually work for its intended purpose. We are committed to providing every customer who visits our Oklahoma marijuana dispensaries with quality products and education surrounding medicinal cannabis use. We want your experience at our medical marijuana dispensary to be a positive one.
Supporting our local OK communities
From special holiday toy drives to year-round donations, everywhere there's a Mango Cannabis location, there is support for the local community. We host the Norman Arts Council's bimonthly art walk and help create awareness for local artists, support our United States military, help local families in need, promote events and activities that enhance quality of life, and so much more. Learn how we connect with our communities and work to give back every day.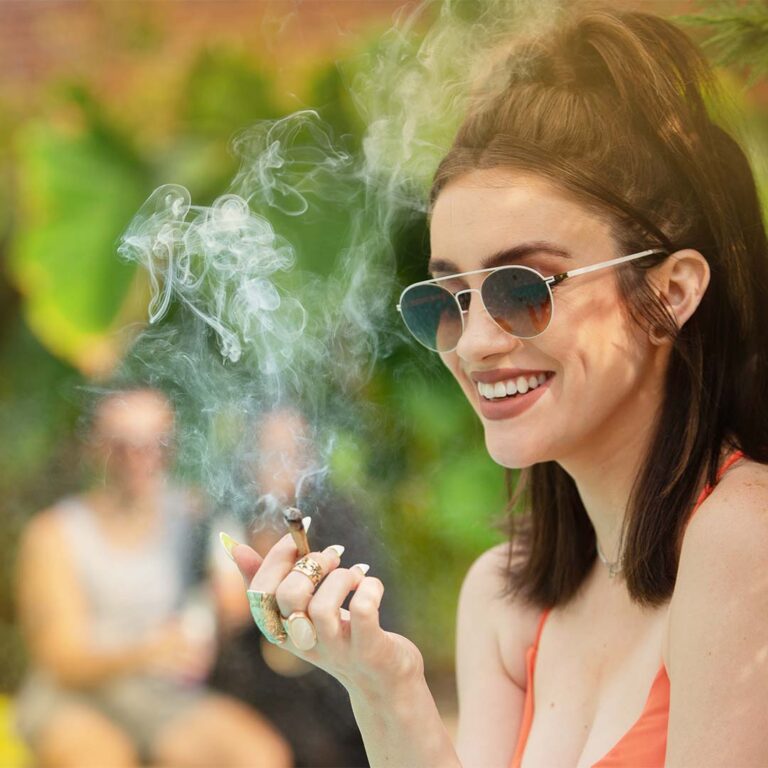 You just medicated. You're trying to talk, but your tongue is stuck, your throat's a desert,...
Read More
"I stop by Mango all the time and have never had a bad experience! The staff is always very chill and super helpful. Devin helped me find exactly what i was looking for and took the time to explain different products and recommended some great stuff. I definitely recommend checking them out!"
"I went in today to shop for carts. The selection was breathtaking. The staff was very kind and helpful. I just moved here. Its the first and only place I need. Than you so much!"
"2nd time coming in there. Think I found my new go-to spot. Very informative all around great atmosphere. The staff is friendly and great you always, and make you feel so welcomed. 😊😊. Keep up the great work guys!!"