Mango Cannabis Weed Dispensary Tulsa
Sun – Thurs: 10AM – 10PM
Fri – Sat: 10AM – 12AM
Here to serve your cannabis needs​
Welcome to Mango Cannabis Medical, Tulsa, Oklahoma's premier medical marijuana shop. Here at Mango, we are proud to provide the pinnacle of cannabis products in Tulsa County. We are humbled to provide central Oklahoma with a wide selection of superior Indica, Sativa, and Hybrid flower from some of the most sought-after strains in the world. Select your desired strain today from Mango Cannabis for pickup at our Tulsa store or curbside! We offer an expansive selection of products that provide a host of healing benefits, supporting you with your individual requirements. At Mango, we understand the importance of medicinal marijuana for our patients and strive to provide a wide selection of quality strains at competitive prices.
Tulsa Oklahoma Medical Cannabis
Mango Cannabis Weed Dispensary Tulsa is located at 7141 South Mingo Road, Tulsa, OK 74133, at the southeast corner of Mingo Rd. and E. 71st Street. You can easily access our store from anywhere in Tulsa. Our relaxing medical weed dispensary is conveniently located in southeastern Tulsa, just West of Route 64. As the best medical marijuana dispensary in Tulsa, we operate in full compliance with Oklahoma State Question 788 and all other Oklahoma laws. We continuously strive to provide a knowledgeable and caring experience for all patients across Tulsa county. Our mission at Mango Cannabis is to supply safe and reliable access to top-tier medical cannabis products to all medical cannabis users in Oklahoma.
Read What Our Customers Say about Mango Cannabis in Tulsa, OK
Dakota was very friendly and knowledgeable about my purchase. I always enjoy going to mango for the different specials and products. Thank you all for the experience!!
The budtender was very helpful. Helped me pick out some tasty edibles and some even better pre-rolls. Always a returning customer to Mango
Very helpful and friendly! I love mango staff! Never had a bad experience
This dispensary is a whole experience! I've been to many dispensaries and this one amazed me. Morgan was so nice and informative. I can't wait to try the patches! I can't wait to come back and get more exciting stuff!
The establishment was well-designed and stocked. It was easy to see the products and had enough space to get around other patients. Jeffrey was a real ⭐. He's well educated in the products he sells and how they may suite you best. He made my experience feel individualized and not commercialized. Thank you so much. I will definitely return the next time we're in town.
I was pretty impressed with the dispensary overall. The waiting room was nice and clean, and I was offered a bottle of water for my wait. When I returned to the dispensary, Sloan listened to what I needed and hooked me up with some great products. He was attentive, friendly, knowledgeable, and very enjoyable to chat with while I shopped. I'll definitely be back.
Always a helpful and friendly staff! Jeffery is especially cool and helpful! Always knowledgeable and doesn't care to explain things and to help you get not only the best meds for you personally but the best deal possible to help your wallet feel better as well Great staff! Great place! The only dispensary I'll go to In Oklahoma and I drive 3 hrs to get there I don't mind that at all because I know I'll be taken care of and that it's worth the trip!
Went in with my husband after the fair today and honestly had such a good time! It was my 3rd or 4th time there but my husband's first! Jurny was the one to help us and he set us up with the best deals and best recommendations! Very friendly and fun! The girls at the front desk when checking in are also always so sweet and nice when you walk in! Spectacular dispensary and has Spectacular staff!
He has helped me multiple times now and has been very accommodating with recommendations per my needs each visit and steering me towards similar preferences. Overall an amazing employee with great knowledge for those new and old in regards to marijuana knowledge.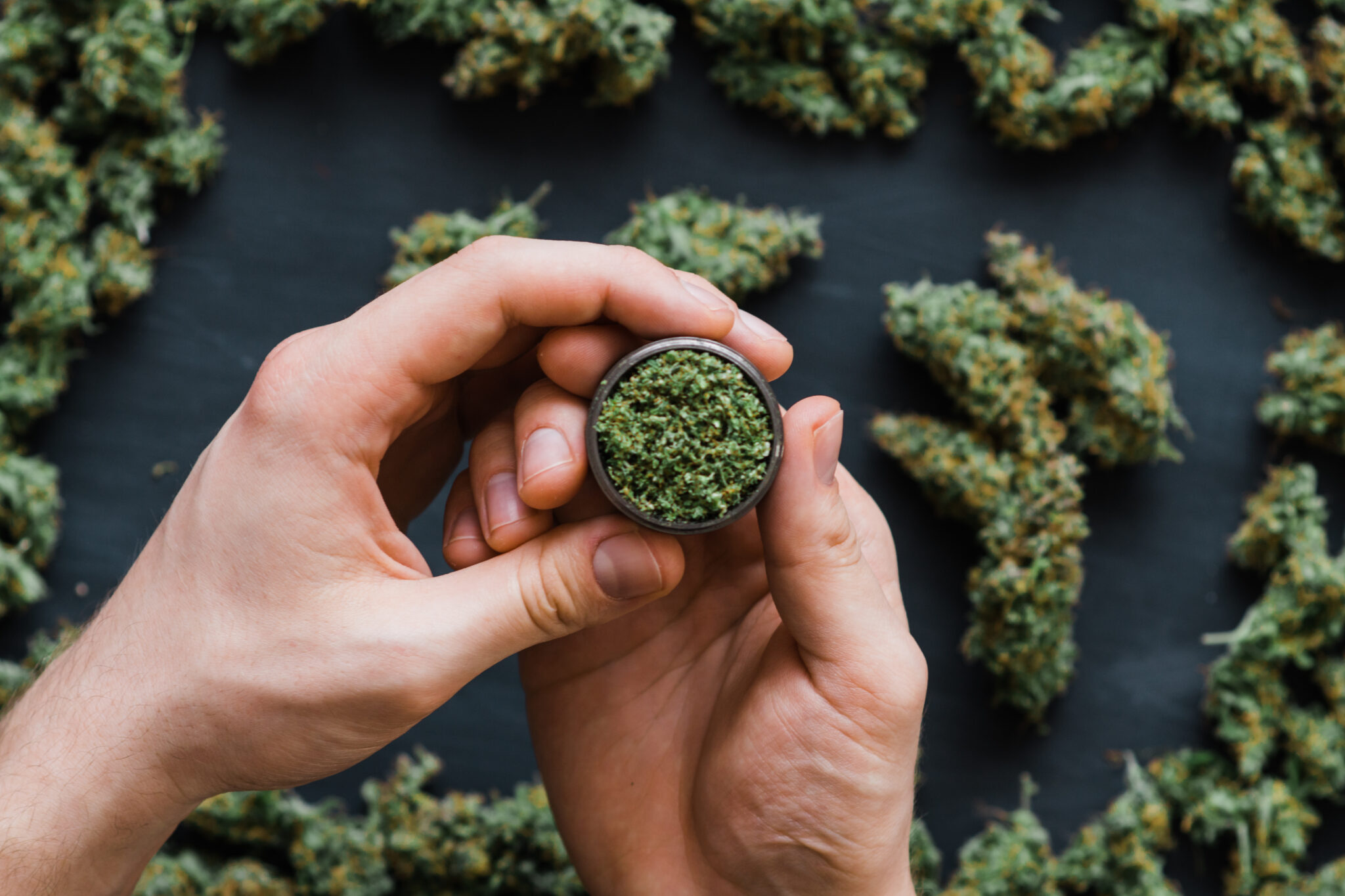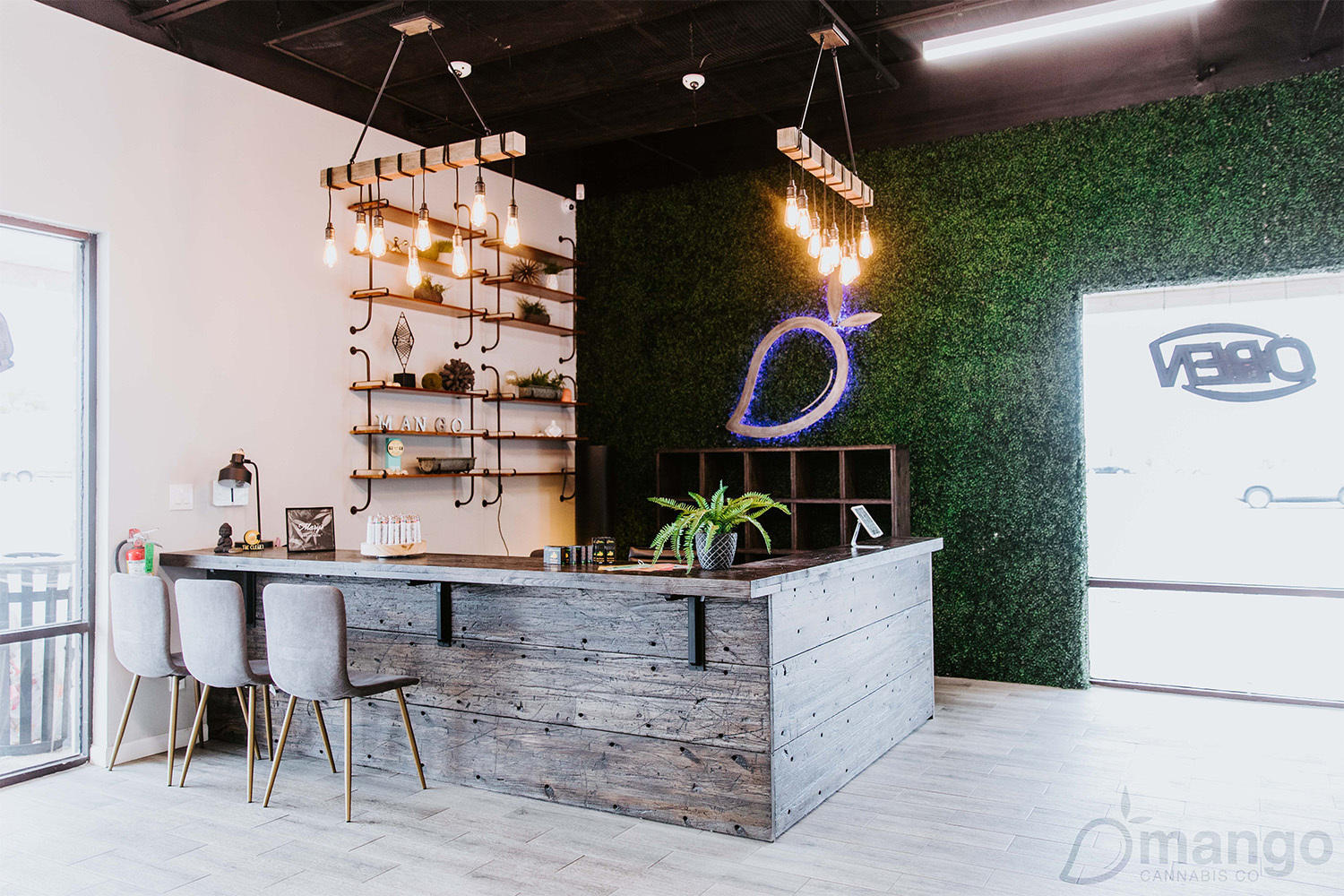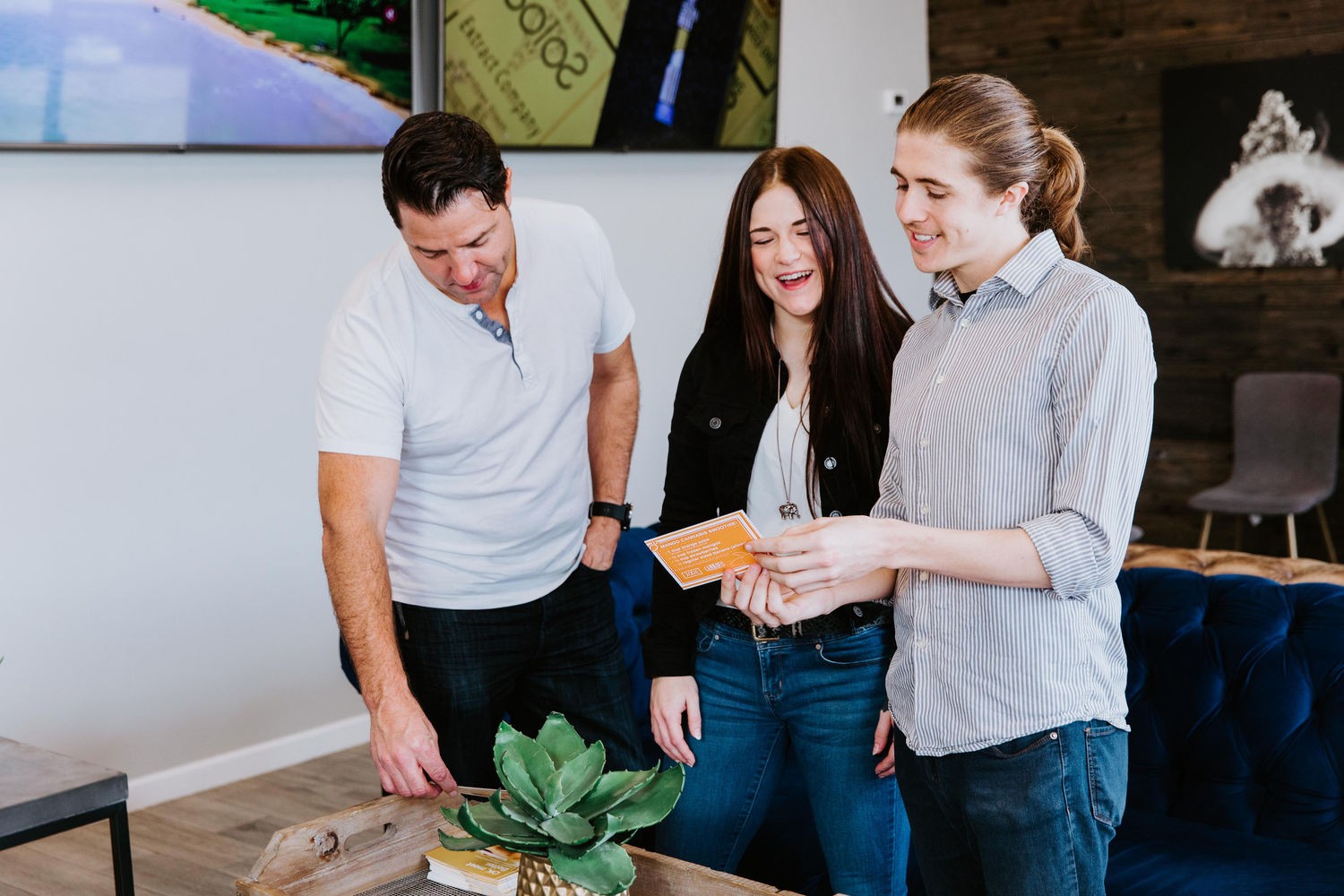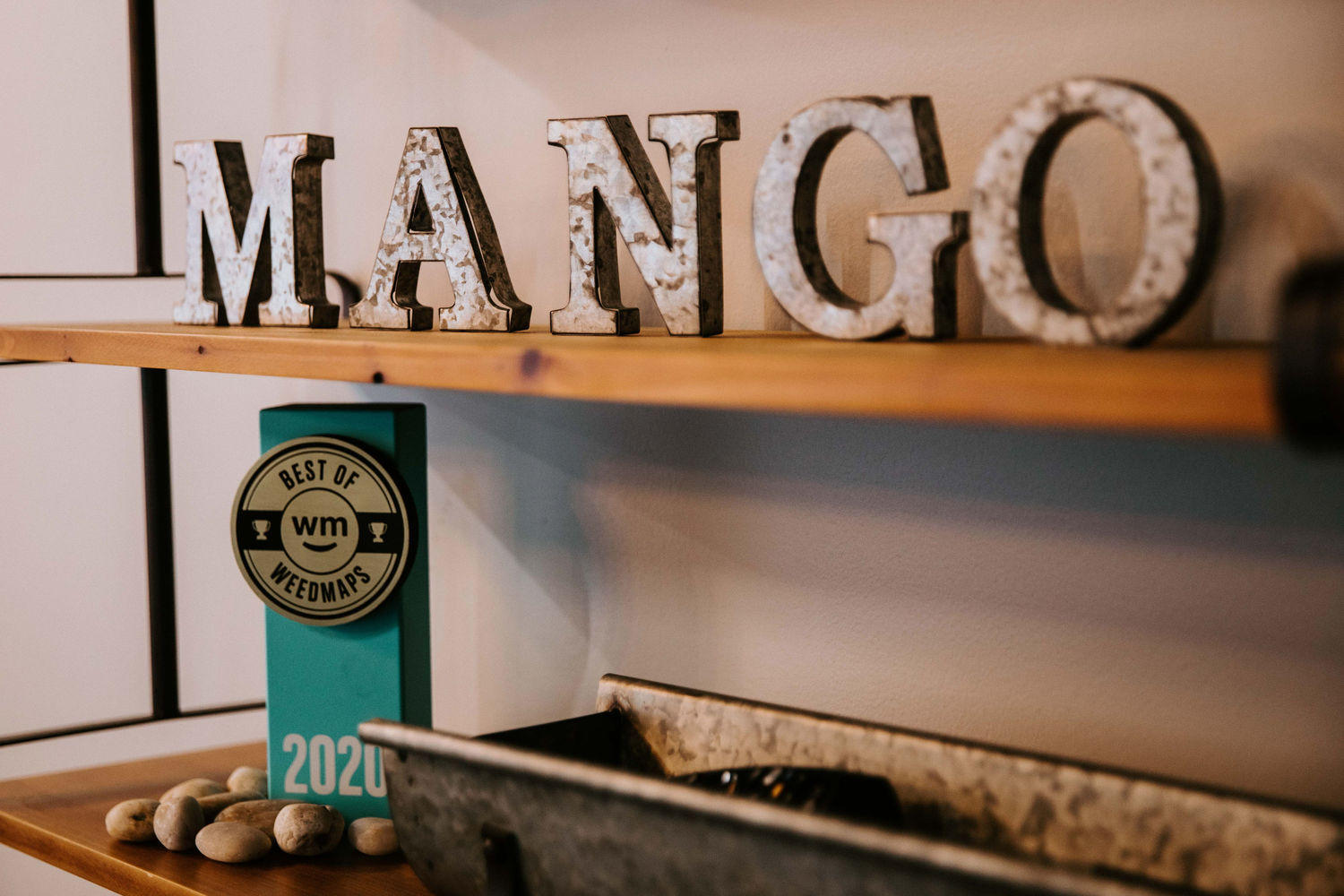 Our Tulsa weed store is the perfect place to find exactly what you're looking for when it comes to weed! Here at the leading medical marijuana dispensary in Tulsa, Oklahoma, we are honored that our top-notch service and an extensive array of products allow us to serve customers from all over – including these local cities. Tulsa, Broken Arrow, Jenks, Bixby, Glenpool, Oakhurst, Leonard, Kiefer, New Tulsa, Leonard, Fair Oaks, Catoosa, Rose District, Shadow Mountain, Hidden Valley, Vienna Woods, Silver Oaks, Woodcrest, St. Thomas Square, Easton Heights, Woodland View, Quail Ridge, Cedar Ridge Park, Cedar Ridge Heights, and Longview Lake.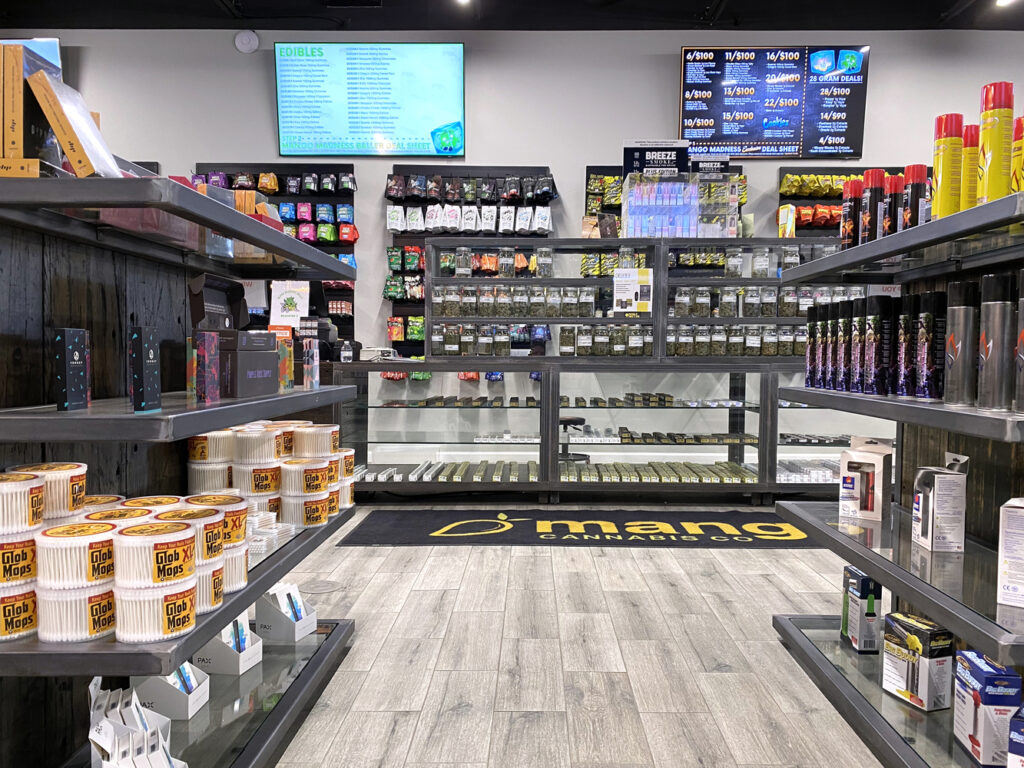 Why Choose Mango Cannabis?
At Mango Cannabis, you'll find the best of the best weed products. Our medical weed store in Tulsa is a one-stop shop for all your marijuana needs! We carry an abundance of products that offer a variety of relief, and we are confident that you can find what you are looking for. When visiting any of our Mango Cannabis locations, you will be greeted by a knowledgeable and friendly budtender, as well as an inviting and soothing atmosphere. Our knowledgeable budtenders are always happy to answer any questions you might have and assist you in finding the perfect product for your specific needs. As our budtenders assist you, they will inquire about your particular situation and present products they have tested and know will help patients just like you. For example, our THC concentrates such as Crumble, Live Resin, Diamonds, Hash Rosin, Batter, Shatter, Wax, and so much more beat out our competitors in price and quality. In addition, you'll love our wide range of THC and CBD products, including flower, concentrates, vape cartridges, edibles, accessories such as rolling papers, and even custom Mango merchandise. 
At Mango Cannabis, we seek to provide a unique and memorable experience for our customers during each visit. As a result, all of our medical patients in Tulsa will receive the best marijuana products in the state of Oklahoma. Testing our products regularly and listening to your feedback, allows us to be confident in the quality of our cannabis products and their effectiveness in helping you. Coupling this with our committed budtenders and their resilience in helping you to discover an ideal weed product is guaranteed to satisfy your needs. As they use their extensive product knowledge to pair you with the right product, they will also be attentive to your concerns along the way. At Mango Cannabis, we care about our patients constantly through the products we provide, to the caring budtenders that will assist you through your journey, all the way to the inviting, peaceful, and high-end atmosphere in all of our Oklahoma stores. Our team in Tulsa is dedicated to helping patients feel safe, warm, and welcome. From beginning to end, we ensure that each patient has an exceptional experience. So, head down to our Mango marijuana store in Tulsa and let us help you get comfortable with weed.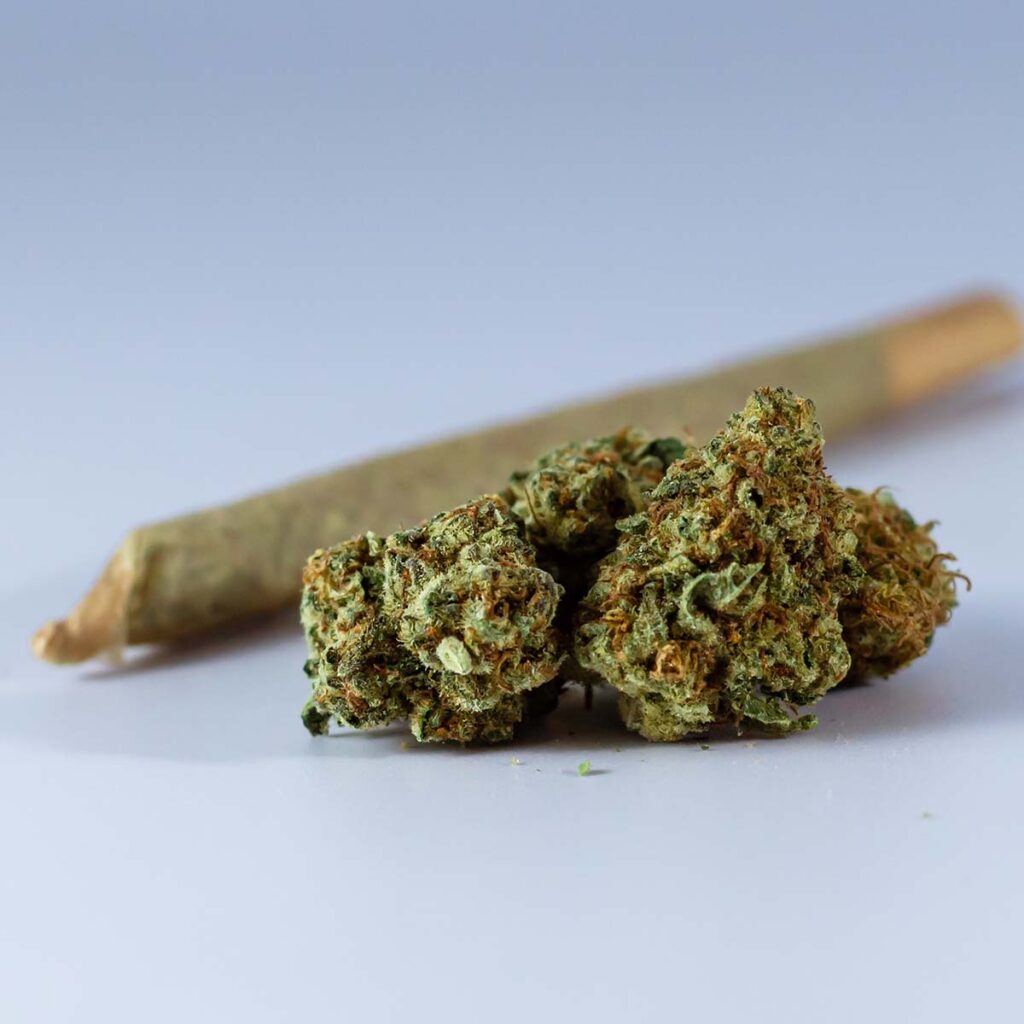 Come Visit our Tulsa dispensary today!
Mango Cannabis Medical Weed Dispensary in Tulsa is proud to be at the forefront of this rapidly advancing medicinal marijuana industry. We offer an expansive selection of products that provide a host of healing benefits, supporting you with your individual requirements. At Mango, we understand the importance of medicinal marijuana for our patients and strive to provide a wide selection of quality strains at competitive prices. Regardless of your budget, rest assured that you'll be able to find the best deals on all your medical needs here with us! At Mango Cannabis, we are dedicated to delivering top-of-the-line medical weed products to Tulsa County residents. Through our expansive selection of marijuana products and expertise regarding the field, you can trust us to provide honest advice designed specifically with your individual needs in mind as a medical marijuana patient. Our unprecedented and targeted approach to cannabis is what sets us apart from the plethora of Oklahoma dispensaries. So, if you are searching for an experienced guide, visit us at Mango Cannabis Medical Weed Dispensary in Tulsa, OK today!