Mango Cannabis Weed Dispensary Norman
Sun – Thurs: 10AM – 10PM
Fri – Sat: 10AM – 12AM
Here to serve your cannabis needs​
Welcome to Mango Cannabis Weed Marijuana Dispensary. We offer the finest medical marijuana products in all of Norman. At Mango, we proudly serve multiple central Oklahoma locations, where you'll find a wide selection of the best Indica, Sativa, and Hybrid flower from some of the world's best strains.
Meeting Norman Oklahoma Medical Cannabis Needs
Mango Cannabis Medical Weed Dispensary in Norman is located at 127 W. Main St. Norman, OK 73069 at the northeast corner of Santa Fe Ave. and Main Street. Our medical marijuana dispensary is conveniently located in downtown Norman and is just North of The University of Oklahoma. As the top-rated medical marijuana dispensary, we operate in full compliance with Oklahoma State Question 788. We strive to provide a knowledgeable and caring experience for all patients across Oklahoma. Our mission is to provide safe and reliable access to top-notch medical cannabis products to all that live in Cleveland County.
Read What Our Customers Say About Mango Cannabis in Norman, OK
Hadley is the best! She is very helpful, knowledgeable, and knows exactly what I'm looking for every time I come into the store, so I'm always in and out and never have to wait in the lobby long either! They also have a very great selection of edibles, flower, and concentrate, so no matter what you're looking for, they'll have a ton of options to choose from! Mango Cannabis in Norman is awesome!
I hit up this mango any time I'm in Norman visiting my in-laws this time was no exception to the amazing service I receive every time I'm there. Tyler took the time to go through all my options as far as medication and helped me get the most bang for my buck. I 10/10 for sure with this one.
Tyler was an awesome budtender. He was kind and very knowledgeable. By far my favorite dispensary to go to and I live 90 miles away.
Mason was awesome! Best service I've ever gotten as he made sure I knew about specials on what I was purchasing. I admit as a dispensary patient I'm sometimes hard to please but Mason hooked me up with everything that I needed for Thanksgiving. The turkey and dressing won't be the only reason I'm stuck to the couch. Thank you Mason for helping me out!!
Great first-time experience at Mango. Tanner was extremely helpful and friendly, and ably explained the many promotions the store offered. Quality is on point and prices are unmatched! I will definitely be coming back. Thanks, guys!
Mango Norman has a great selection of products and a convenient location. Tanner is one of the best budtenders here, he'll go out of his way to get you what you're looking for even if they're busy. He wants to make sure you're happy with your purchase and he always has a smile on his face! 🙂
Great store. Ivanna was a great, knowledgeable (and patient with me) budtender, she helped me clear up the few questions I had, and made me feel welcome. The prices were beyond reasonable, and the product is great.
This was my first time and my new place to go. I drive an hr to get here and ist worth the drive. Bailey was patient with me because I always have questions. She was great all the way around. Ask for her. She is a sweetheart.
Mario was super nice and helpful for my first time at Mango's first purchase with my medical card! He made my first marijuana shopping experience easy and I appreciated the help with sample-smelling all the different strains. Loved this place.
Tanner, Mario, and Katie are super awesome and super knowledgeable! They won't beat around the bush and will be super upfront and honest with you on a product! Highly recommend Mango for the concentrate deals and flower deals!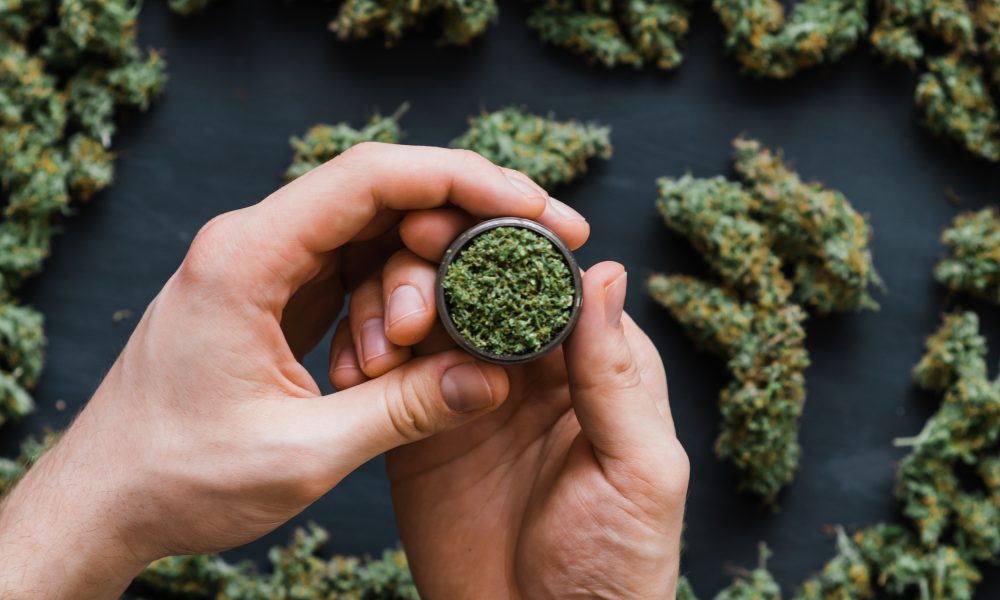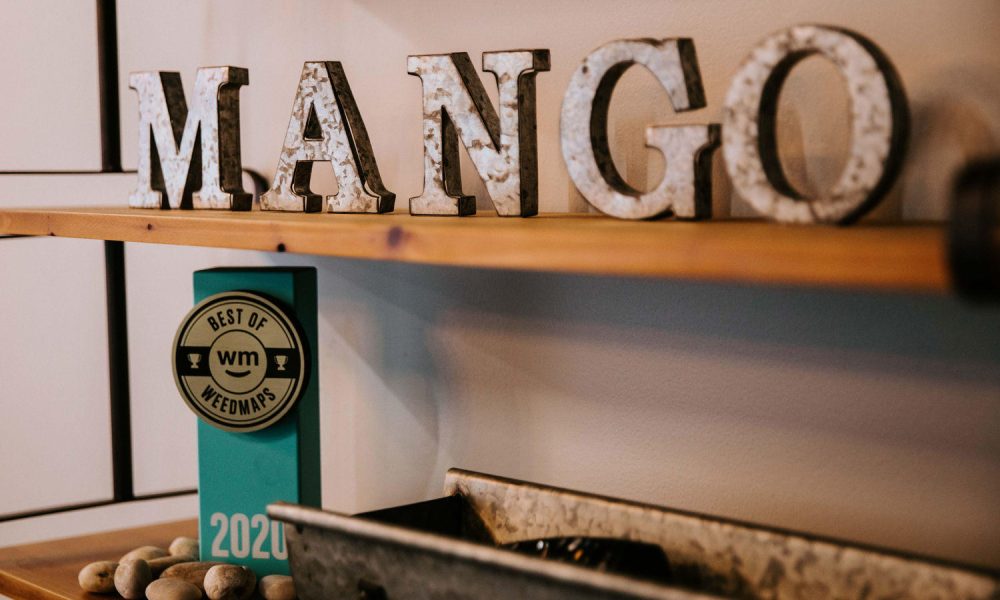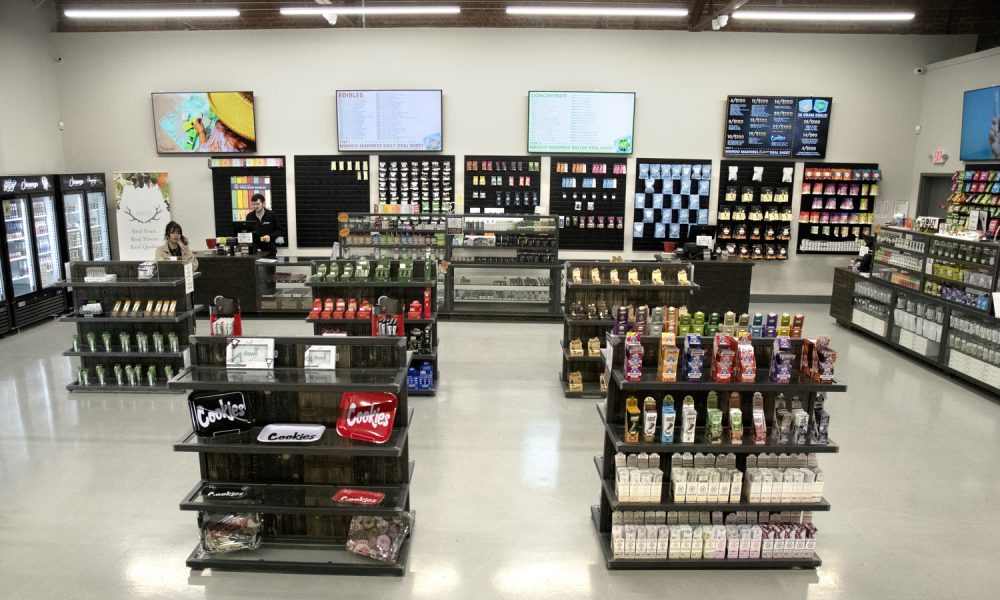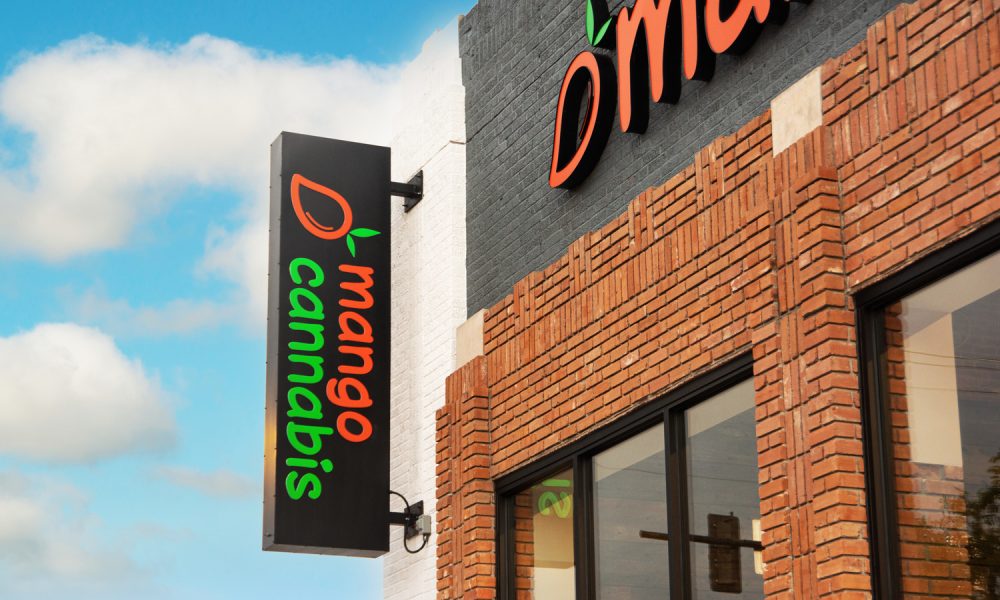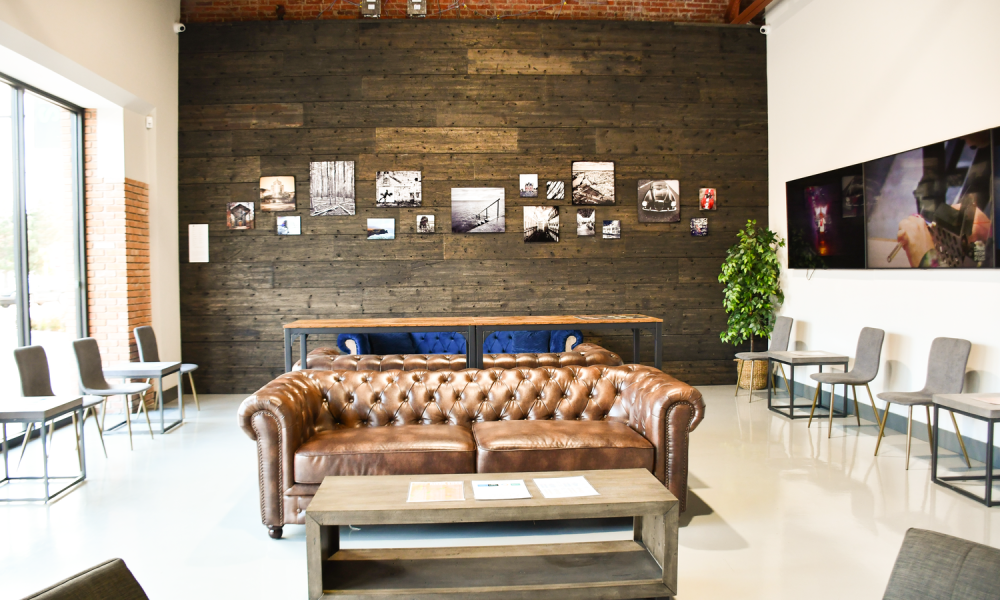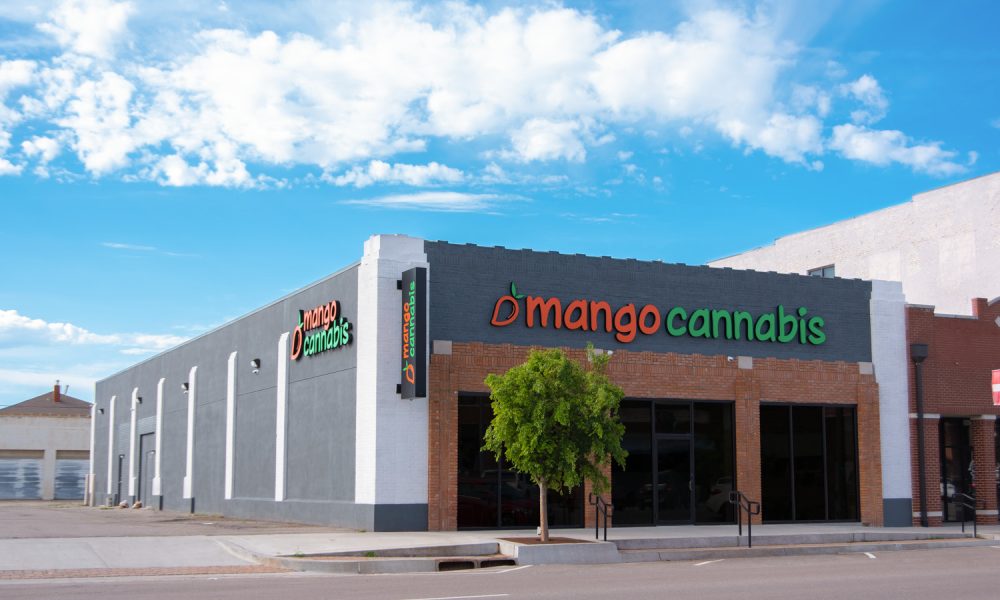 As the leading medical cannabis dispensary in Norman, Oklahoma, Mango Cannabis is truly honored to serve the following cities with our first-class service as well as our high-quality cannabis products: Norman, Campus Corner, Hallbrooke, Hall Park, First Courthouse, Country Village, Normandy Park, Original Townsite, Norman, Noble, Goldsby, Cole, Newcastle, Moore, Oklahoma City, Noble, Washington, and so much more.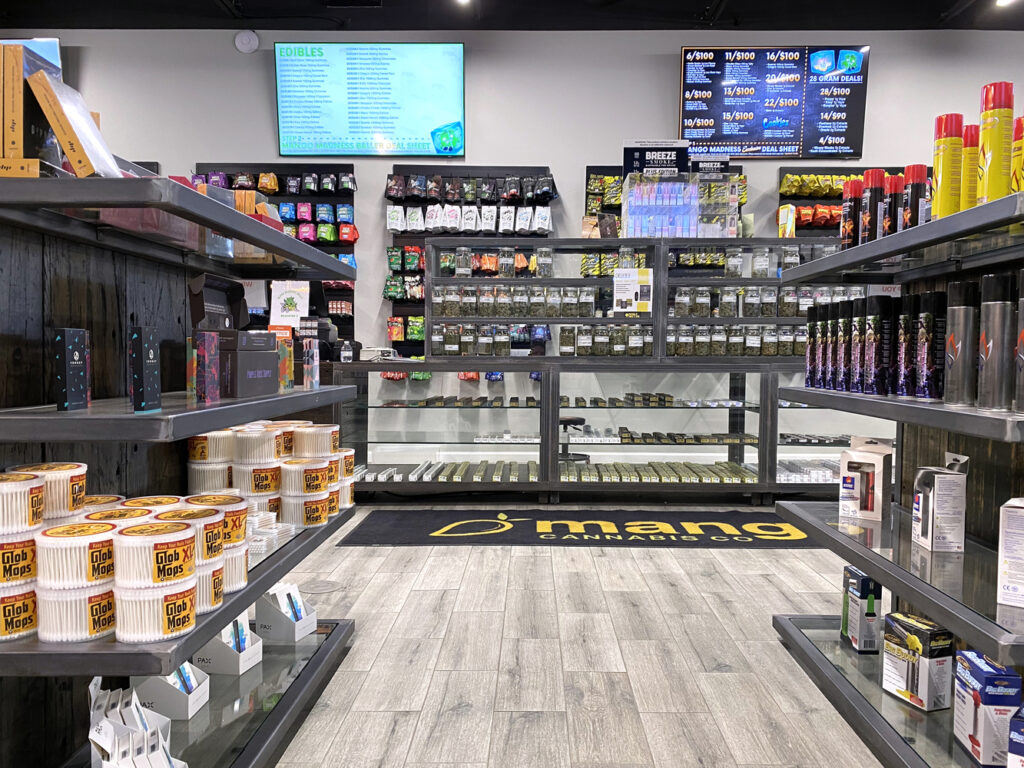 Why Choose Mango Cannabis?
At Mango Cannabis, you'll find the best of the best cannabis products. For example, our THC concentrates such as crumble, live resin, diamonds, hash rosin, badder, shatter, wax, and so much more, beat out our competitors in price and quality. You'll love our wide range of THC and CBD products, including flower, concentrates, vape cartridges, edibles, accessories such as rolling papers, and even custom Mango merchandise. In addition to our top-notch products, we are also known for our unparalleled customer service. Our dedicated budtenders will assist you in finding the best medical cannabis product for your specific needs and wants.  
At Mango Cannabis, we provide all of our medical patients with the best cannabis products in the state of Oklahoma. We do this by testing our products regularly, as well as listening to your feedback. Our committed budtenders are diligent in helping you to discover an ideal cannabis product based on your needs and interests. They will use their extensive product knowledge to pair you with the right product. At Mango Cannabis, we care about our patients through the products we provide, the experts that will assist you through your journey, all the way to the soothing, peaceful, and elevating atmosphere in all of our stores. Our Norman-based team focuses on helping patients feel accommodated and welcome. From start to finish, we ensure that each patient has a perfect experience. Shop Mango Cannabis for Norman's best selection of vape cartridges and other medical marijuana accessories. Visit today and get 10% off as a student with a valid college ID.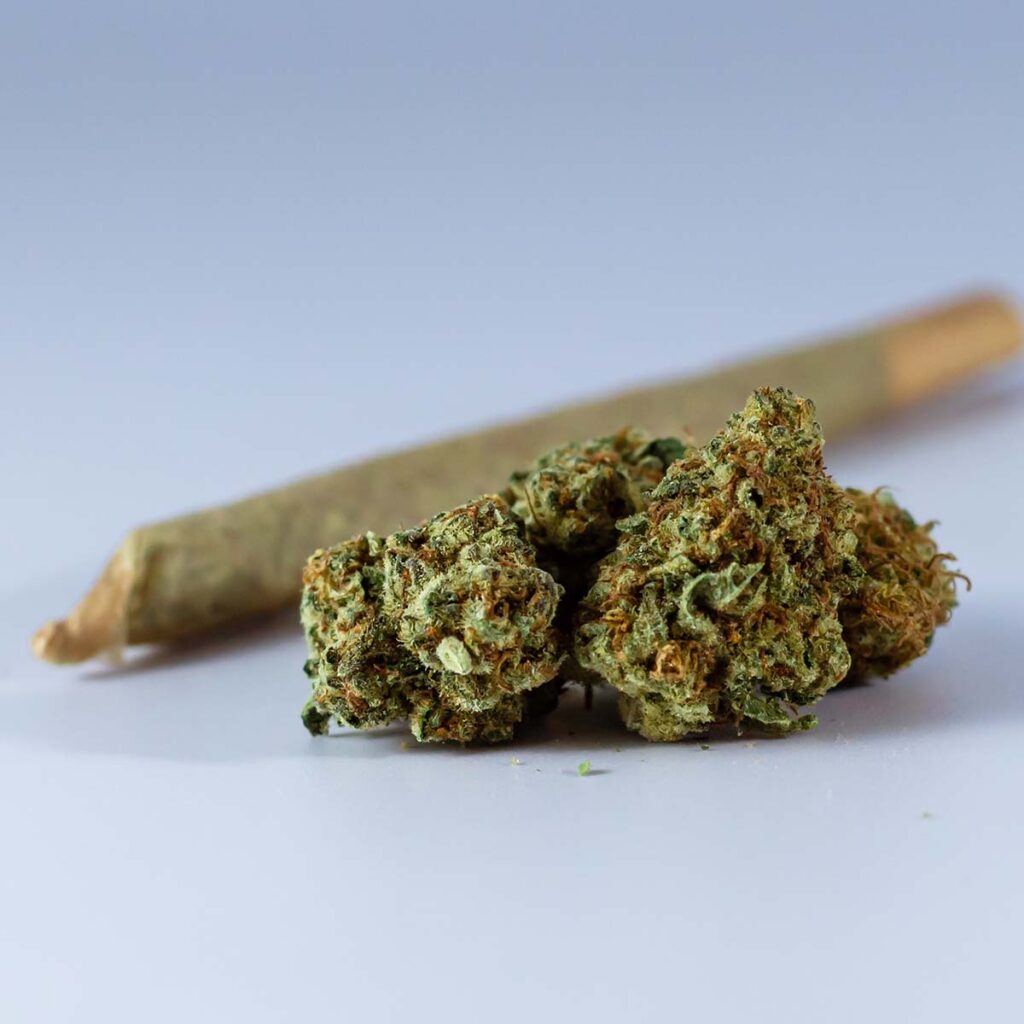 Visit our Norman dispensary today!
At Mango Cannabis Medical Weed Dispensary Norman, we are committed to providing the residents of Cleveland County with the best medical marijuana in the state of Oklahoma. We do this by catering to your specific needs. Utilizing our expansive range of products and our knowledge of cannabis, we provide you with trustworthy recommendations geared to educate you on your options as a medical marijuana patient. This targeted approach to cannabis is what sets us apart from the plethora of Oklahoma dispensaries. So, if you are searching for an expert guide, visit us at Mango Cannabis Medical Weed Dispensary in Norman, OK, today!