Extraordinary dispensary experience
What we want in a dispensary.
We want a dispensary to consistently provide a wide variety of quality cannabis products. We want a soothing, peaceful, and elevating atmosphere. We wouldn't want to be hassled, up-sold, or given bait-and-switch specials as if we are buying discount appliances. We want to be helped by people who understand that medical marijuana needs are deeply personal. We want deep knowledge from an expert guide. We want to understand our options, so we could make the best decision for our medical needs, not sold on product they want to move.
In a word, we want to be delighted.
The Mango Cannabis team works hard to create just that.
Mango Cannabis Co. is a Medical Marijuana Dispensary operating in full compliance with Oklahoma State Question 788. We strive to provide a knowledgeable and caring experience for all patients across Oklahoma.
We are striving to lead in a rapidly changing industry, by offering the largest range of medicinal marijuana options and putting our patients first every day. At Mango Cannabis Co. we are determined to create and  maintain a safe and warm experience for our patients from beginning to end.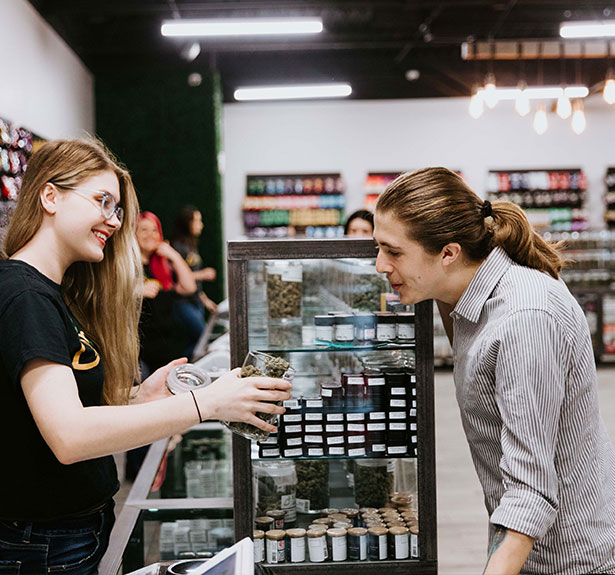 20% discount for first-time customers! Please stop in today and discover how we can help you. ATM on-site.