Best Edibles for Pain and Post-op Healing
For those who have experienced the grueling process of recovering from a surgical operation, it's not easy to stay on top of the pain and insomnia that may follow. Whether it's your medication causing you to be lethargic, losing sleep from discomfort or inability to focus due to pain, it's hard to return to a sense of normalcy after going under the knife. These are a list of the best edibles for pain that may help you have easier post-op healing.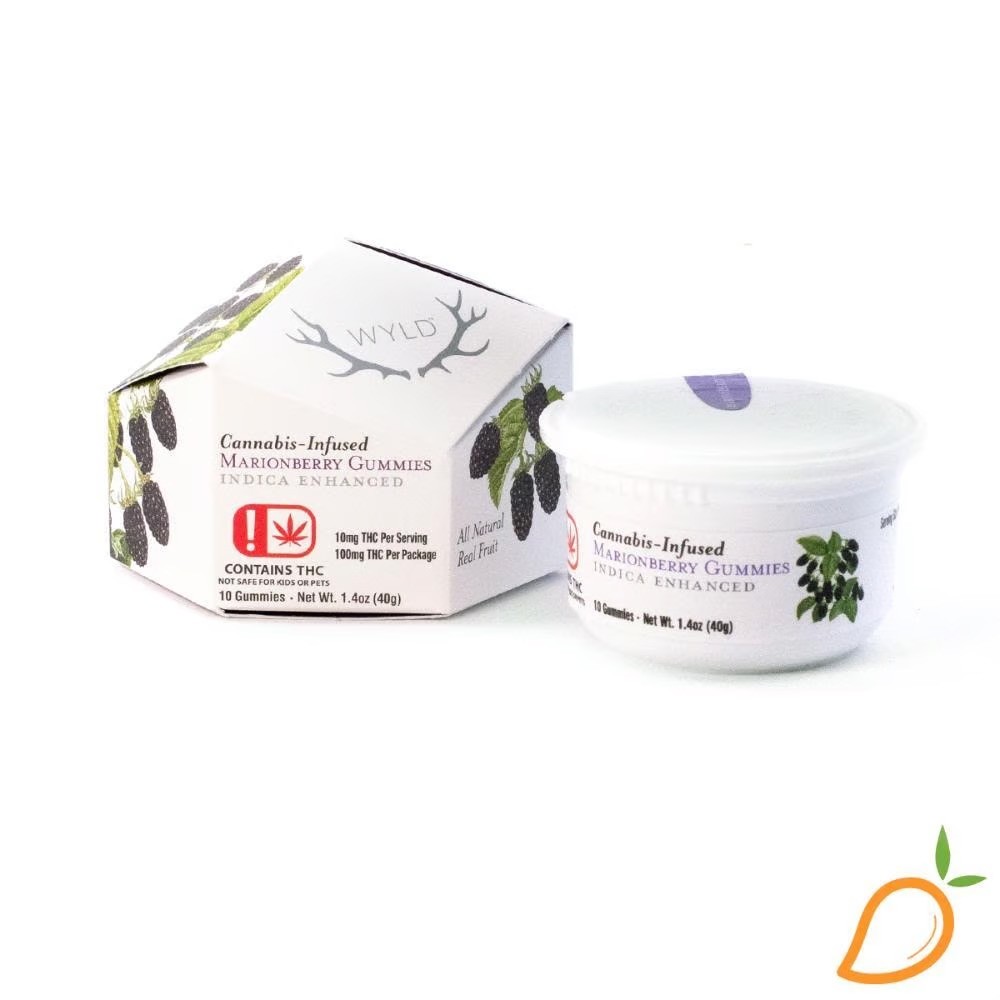 When it comes to rich natural flavors and great texture, any Wyld gummy pack is bound to be a great addition to your stash and are some of the best edibles for pain management. Marionberry stands out in its ability to promote rest and a regular sleep cycle.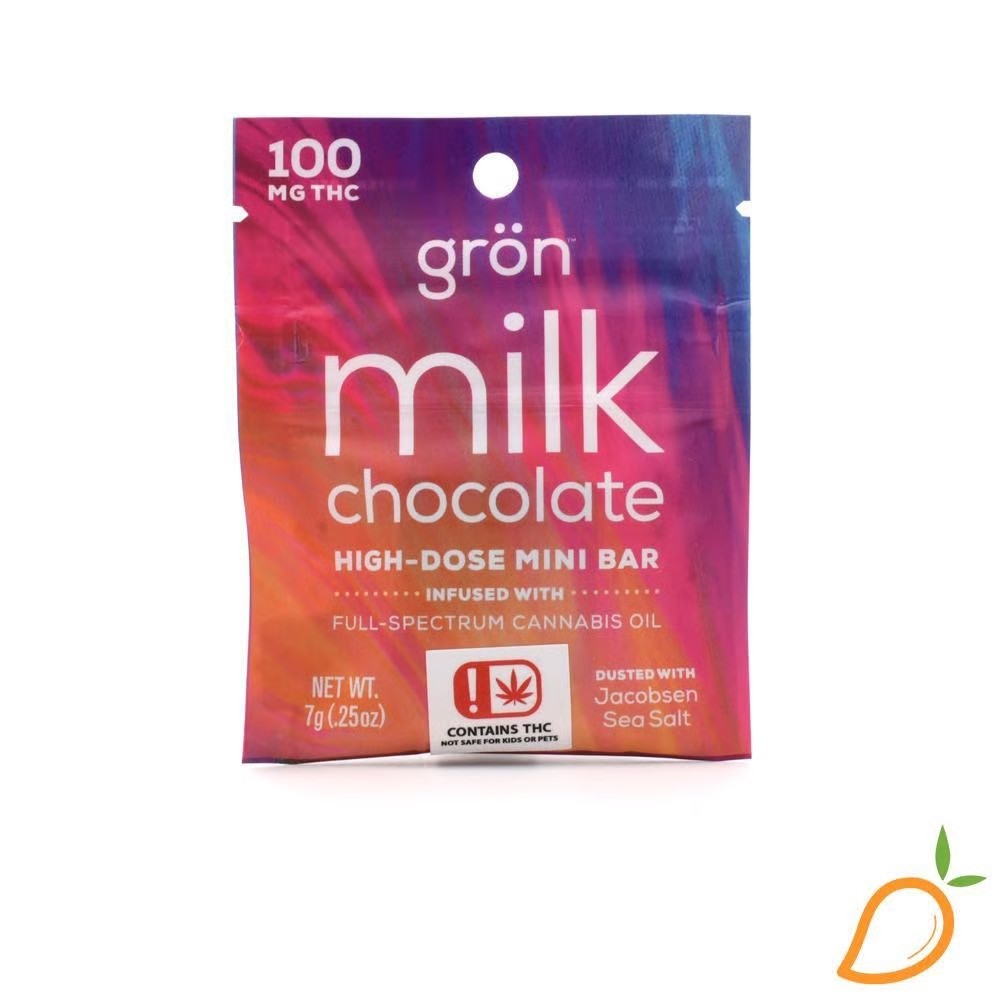 Gron is making waves in Oklahoma with its delicious lightly-salted chocolate. Some people report that they have a hard time getting good sleep, an important part of the recovery process post-surgery, in addition to pain. Even better, there's no morning grogginess to follow.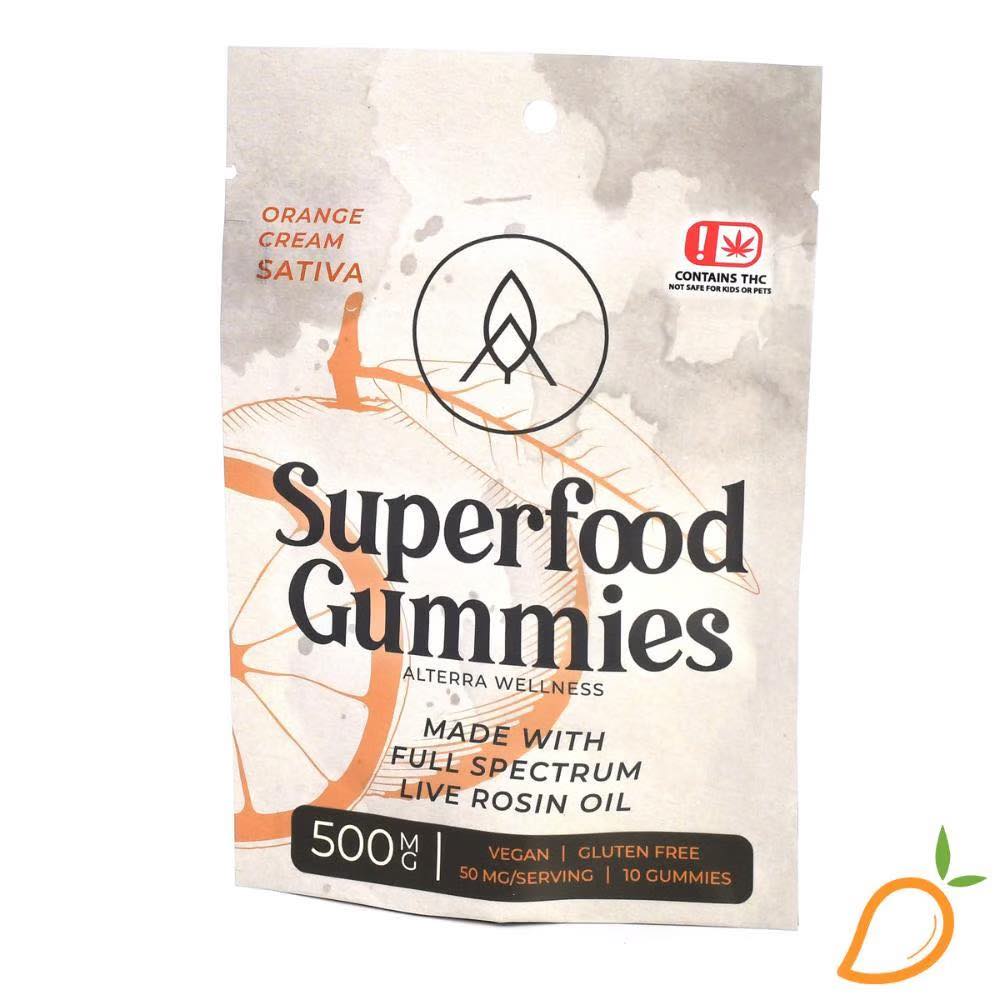 When recovering from surgery, you may need to medicate with something stronger to deal with post-op pain. Alterra gummies are not only potent, but they also give a well-rounded high due to the live rosin. The orange cream is a sativa strain that can also help provide enough energy to help keep you from getting "bed locked". Additionally, they're vegan and gluten free.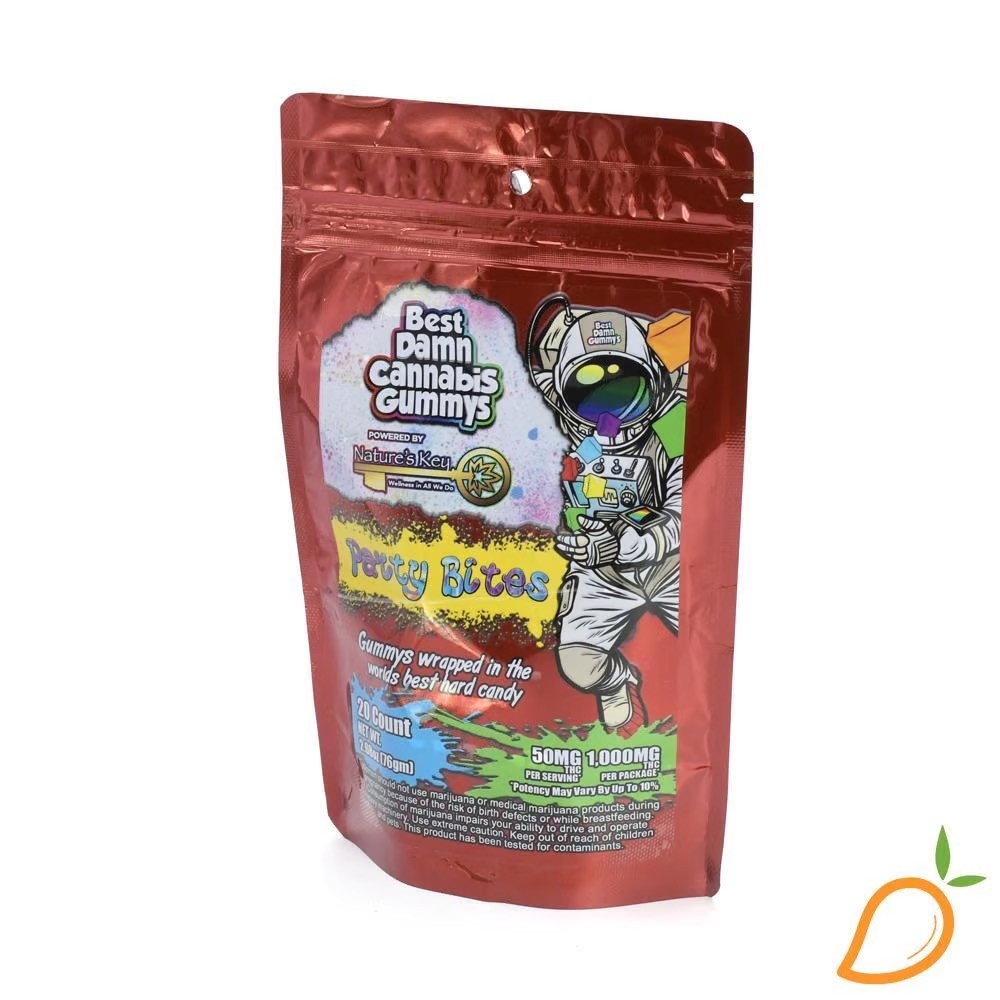 Edibles are notorious for taking a while before they actually take effect. It can take an hour or more for the high to come depending on the biology of the person taking them. These clusters can act as quickly as 45 minutes and provide a euphoric full-body high, which may greatly improve comfort post-surgery.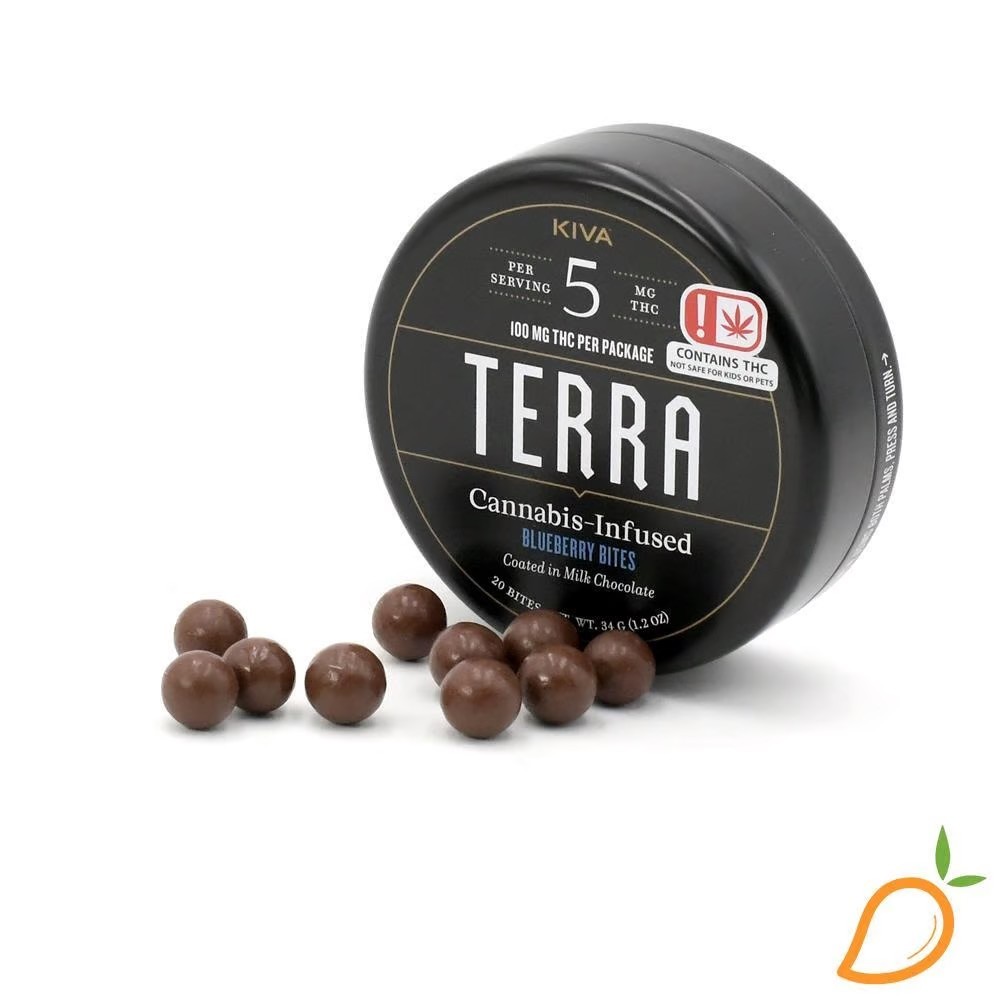 Chocolate-coated blueberry bites? Heck yes. These bites contain potent hash oil and can help calm your body down when needed. They are also 5mg a piece, which can be a great way to medicate during the day responsibly without overdoing it.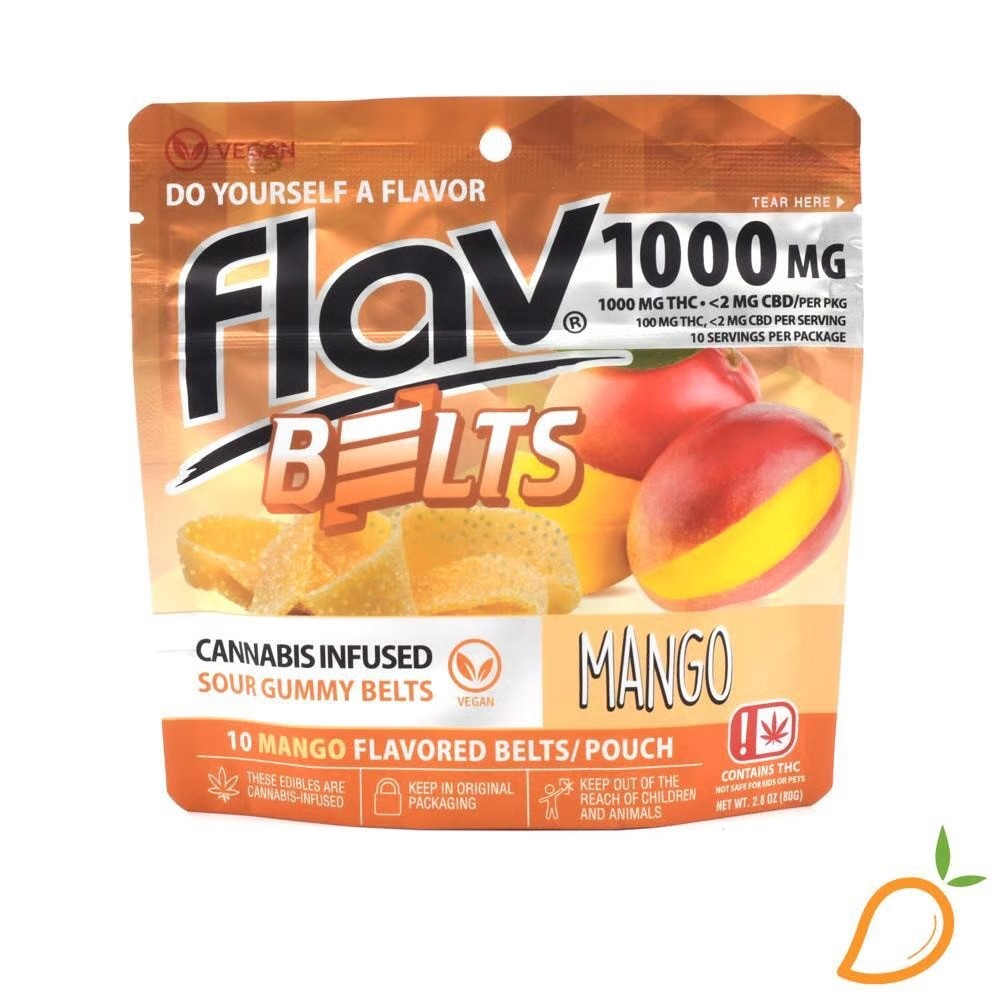 If you love sour candy and want a higher dose of THC, you can't go wrong with Flav sour Belts. These delicious vegan gummies provide a great body high and can help give you a boost if you feel too lethargic.
The best way to get the most out of your holistic health is to speak with our professional budtenders to find out what product is right for you. All of the products listed as the best edibles for pain are purely recommendations, and are not formal prescriptions. Before using cannabis alongside your prescribed medication, always consult your doctor prior to doing so.