A list of the best games to play when high, and what weed goes best!
The new year is here and that means lots of exciting new video game releases too. What better way to celebrate than with a joint in hand? Cannabis can greatly enhance your gaming experience and make it even more fun to play, solo or with friends. If you're a gaming enthusiast who also enjoys playing while high, we have a list of the best games to play when high, and what indicas and sativas go best with those games!
Legend of Zelda: Breath of the Wild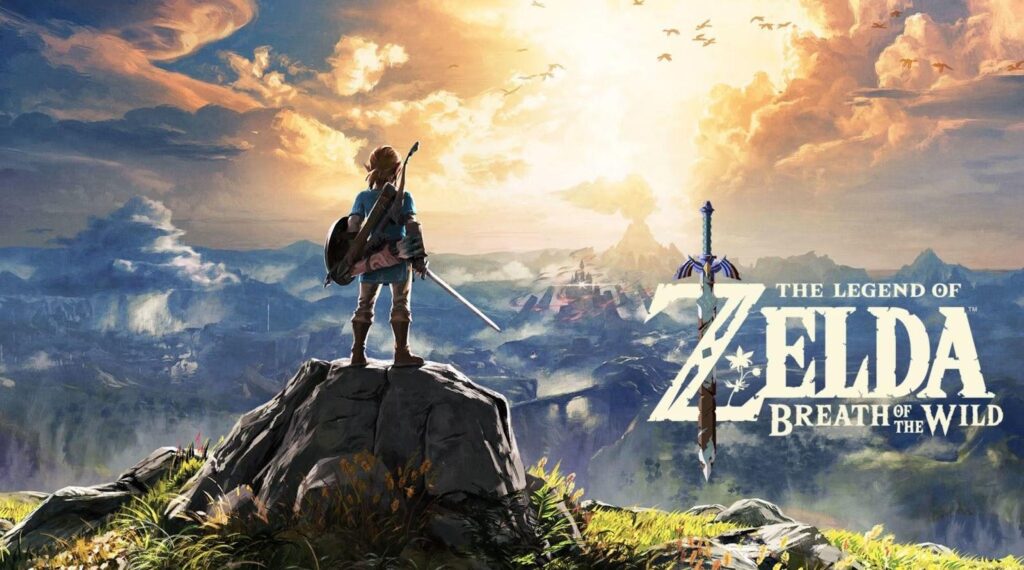 This beautiful action-packed adventure game will keep you immersed for hours, so you'll want to find a great hybrid strain that will keep you endlessly exploring the realm of Hyrule and its domains, (in-game) rain or shine. A balanced hybrid product will also give you the best of both worlds, whether you're strolling through the plains in the soft rain or climbing the mountaintops.
Recommended Products: Huckleberry hybrid gummies by Wyld, Purple Ice Water flower by Rockin T Cultivation, Gorilla Glue #4 vape by Easy
Death Stranding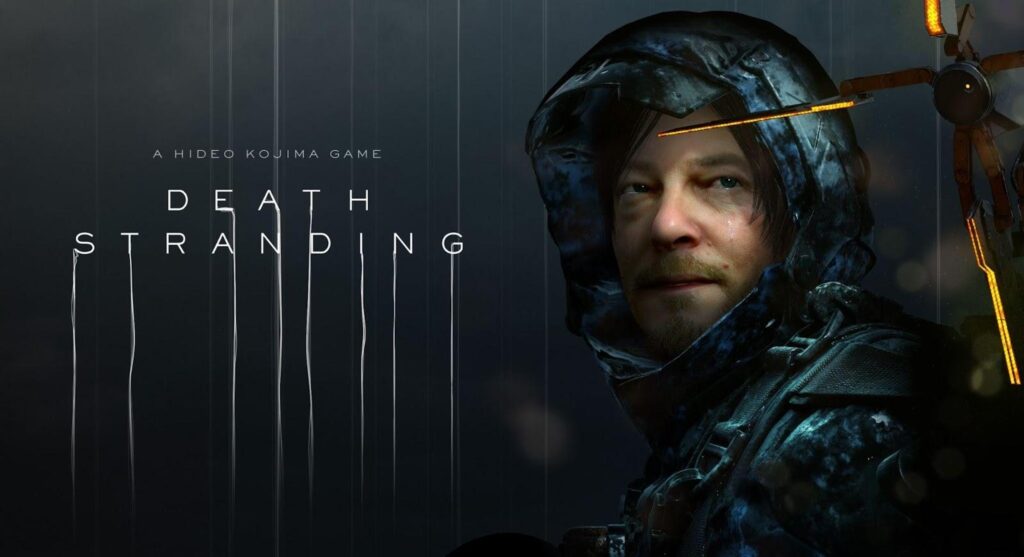 Another exploration work-of-art to dive into would be Death Stranding. Set in the United States following a cataclysmic event that spawned destructive creatures, players work to deliver supplies to isolated colonies and connect them via a wireless communications network. Open-world gameplay of this "new earth" will best be explored with hybrid-dominant strains.
Recommended Products: Lemon Pastries flower by GroGenex, Sour Mixed Fruit Hybrid gummies by Green Hornet, Gas Glow Flawless Live Diamonds by Noble Nectar
Doom Eternal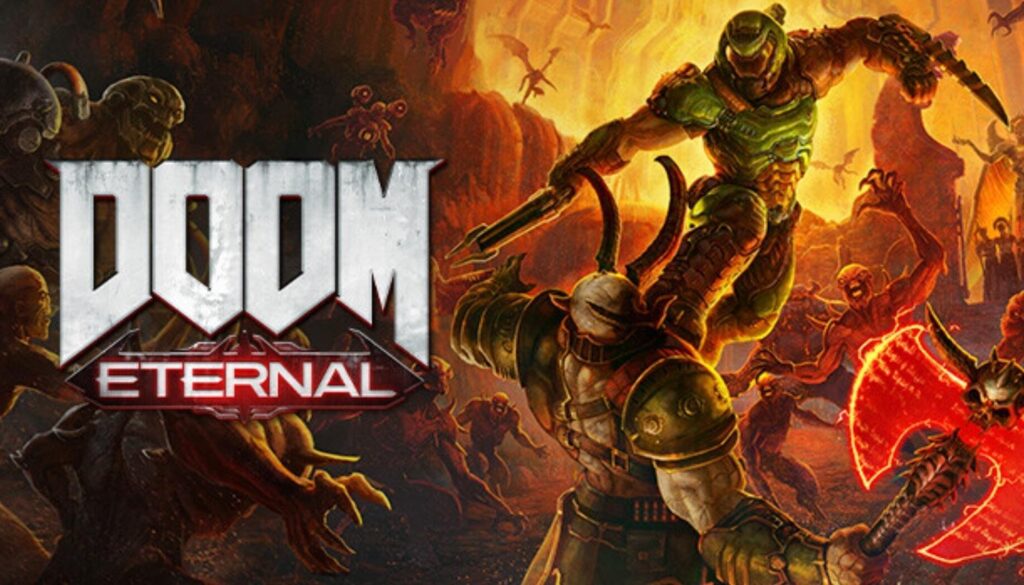 Dive into the grueling fighting game of Doom as the Doom Slayer once again and strategically hack and slash your way through the battlefield. Taking on hellish demons definitely calls for intense focus, which is why we recommend a sativa-dominant strain for this game.
Recommended Products: Berry Blazed Sativa gummies by dixie, Mango Sativa Diamond Infused preroll by Spinello, Terdz N Cream prepackaged flower by Clout King.
Stardew Valley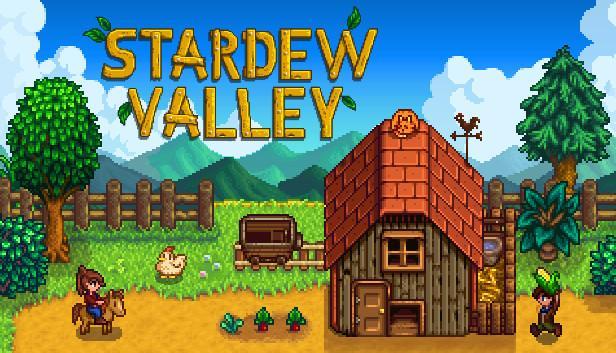 Live the simple life in this magical farming simulator. Nothing like harvesting crops, dungeon crawling, and uncovering the mysteries of Pelican Town while being a zen couch-potato. Indica-dominant strains with a nice body high have to be recommended on this one.
Recommended Products: Wedding Cake flower by The Laughing Goat, Sweet Jamberry Indica live resin fruit chews by Smokiez, Chill Drops by 1906
Elden Ring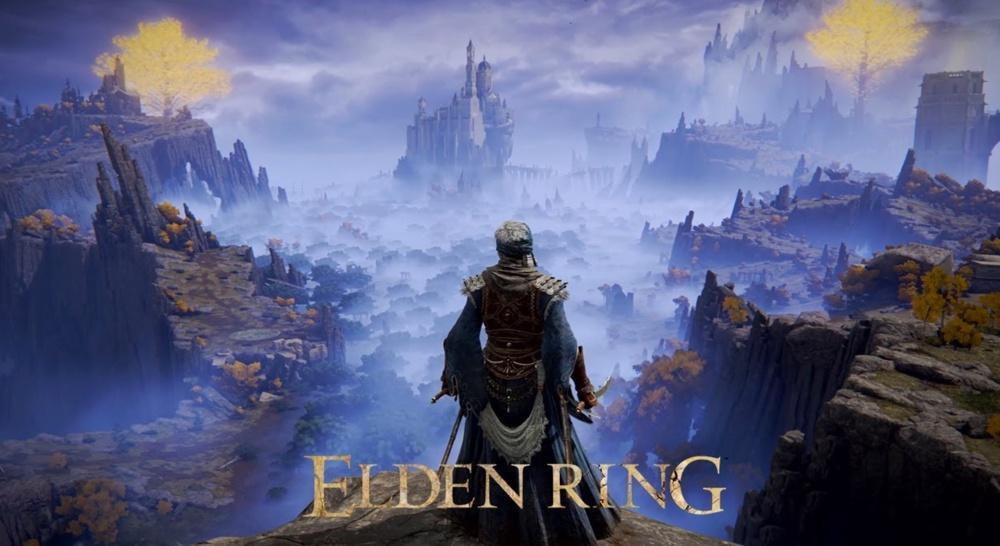 The theme here is playing an open-world game while high most likely should call for a hybrid strain to really get the most out of your exploration. While Elden Ring has some pretty tough moments, which is usual for From Software games like Dark Souls and Bloodborne, there are plenty of hours spent roaming its extremely large multi-layered map and it's all just part of the game.
Recommended Products: Deep Fried Ice Cream flower by ALTVM, Sour Apple Hybrid gummies by Wana, Gas Glow Flawless Live Diamonds by Noble Nectar
Call of Duty: Modern Warfare II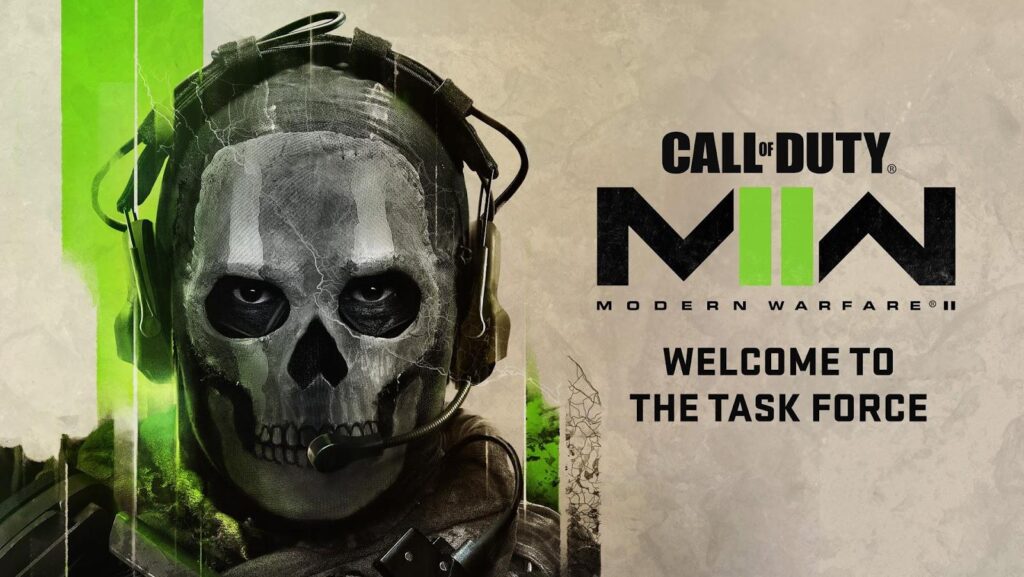 Whether single player or co-op, you'll always need to be on your guard in this fast-paced first-person shooter. Tactical advantages, quick reflexes, and hyperactivity are a must while playing the game, and sativa dominant strains will help you stay on top of the leaderboard.
Recommended Products: Green Crack vape by Bloom, Citrus Blast Sativa gummies by Dixie, Lemon Skunk crumble concentrate by Gold Rush Premium Extracts
Minecraft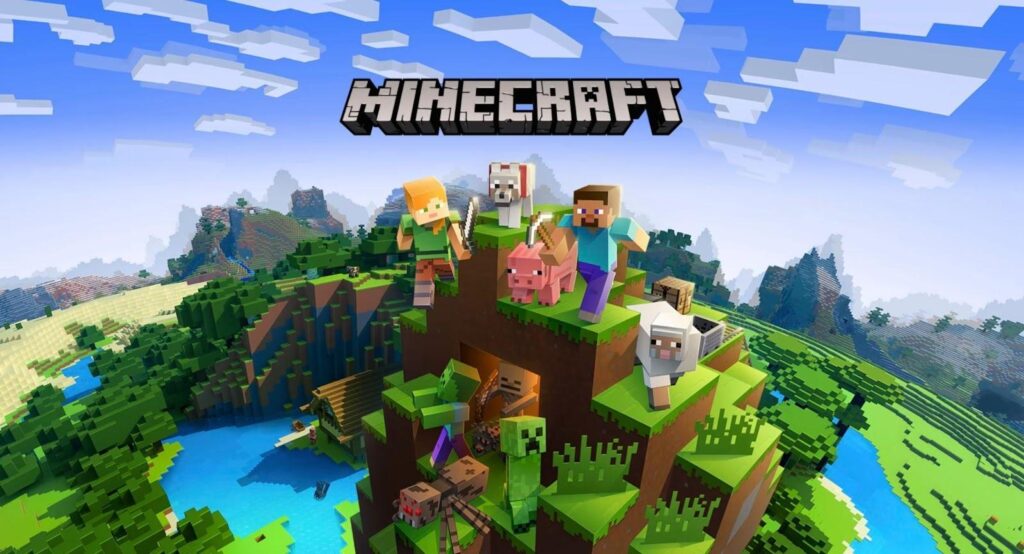 The cubic sandbox of possibility that is Minecraft is endless fun for people of all ages. Whether you play solo or play with friends, Minecraft is considered by many as one of their favorite video games to play. The calming music and leisurely gameplay with an indica strain is a match made in heaven.
Recommended Products: Full Spectrum Indica Multi Flavor Pack suckers by Mint, NC Fire concentrate by Sunday Extracts, Bubba Chem flower by Zenoa
The Sims 4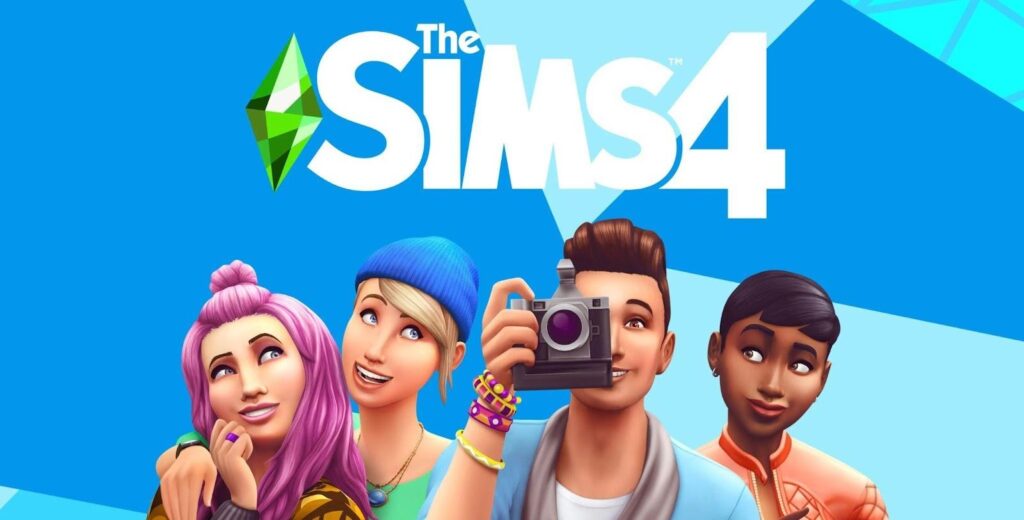 If you haven't played any Sims game, you're definitely missing out. You can make a successful billionaire version of yourself, or cause utter chaos, the choice is all yours! The Sims is quite literally a game you can click, sit back, and relax and watch the world go round. This type of experience would pair great with indica or hybrid strains for a chill experience.
Recommended Products: Sour Apple Hybrid taffy from Cheeba Chews, Sex Grenade prerolls by Ruby Mae's, Mango Kush Hybrid vape cart by Spherex
Super Smash Bros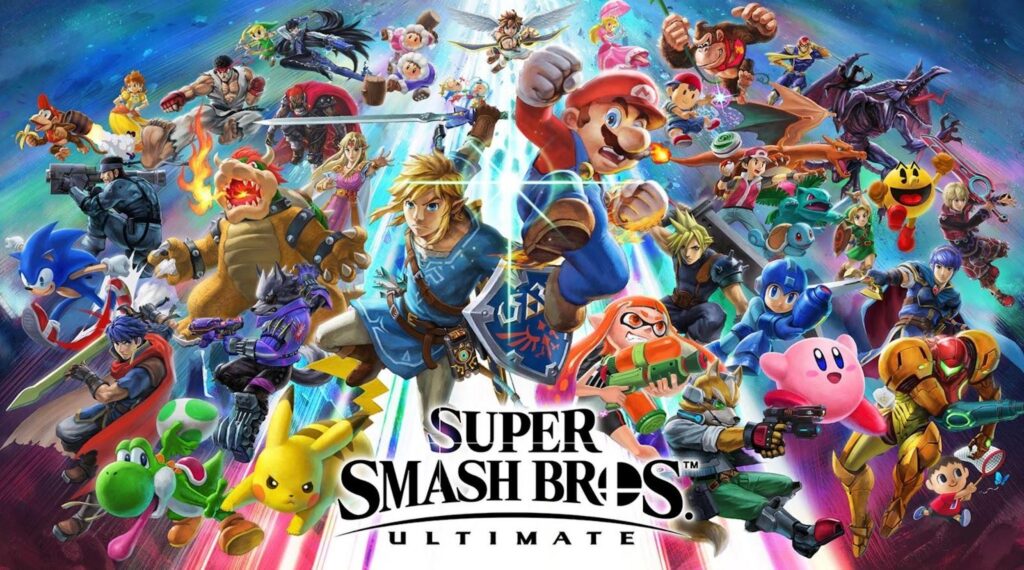 Nothing like battling it out with your favorite characters! Super Smash Bros is super competitive, and it's best to be on top of your game to make that TKO. We recommend sativa-dominant strains for this game for its fast pace Player Vs Player action.

Recommended Products: Mona Lisa Live Resin vape by Bloom, Guava flower by The Laughing Goat, Tangerine Jefe vape by Noble Nectar
Cyberpunk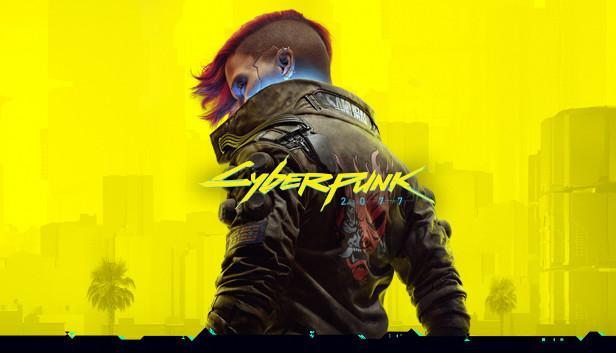 Bladerunner meets Grand Theft Auto in this futuristic open-world game full of sci-fi action and amazing storytelling with a chance to experience it all from multiple perspectives. With a blend of exploration and fighting gameplay a hybrid strain will do just the trick.
Recommended Products: Block Party by Jake's Jungle, Bomb Pop gummies by Kosmik, Alien Train Mix Cured Sugar concentrates by Solos
Disclaimer: All trademarks are the property of their respective owners and do not necessarily represent the respective owners endorsing the use of cannabis and/or cannabis related products. Mango Cannabis makes no claims or guarantees of trademarks or intellectual property contained within this article.