How to Set Up Contactless Payments With Aeropay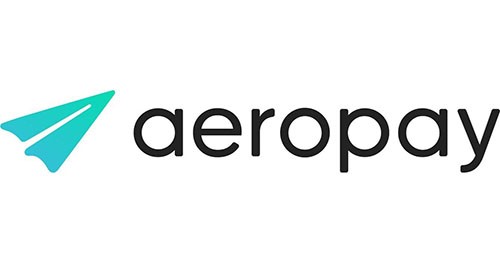 We would like to introduce you to a better way to pay online – AeroPay. You no longer need to have cash on hand to pay for your pickup order, simply link to your bank and pay online at checkout.
Mango Cannabis's Guide to Contactless, Cashless Payments
Visit their site and create an account today!
So how does it work?
Fill your shopping cart with all of the goodies you desire.
At checkout, select the AeroPay payment option. This will prompt you to create an account and link your bank. (You will need your bank credentials.)
Click the "pay" button and you're all done.
Why not make your next Mango Cannabis pickup even easier? Simply click here to create an account today!
Leave your card and cash behind and shop here!